Proof is bringing Uptown together every Tuesday for #TogetherTuesday.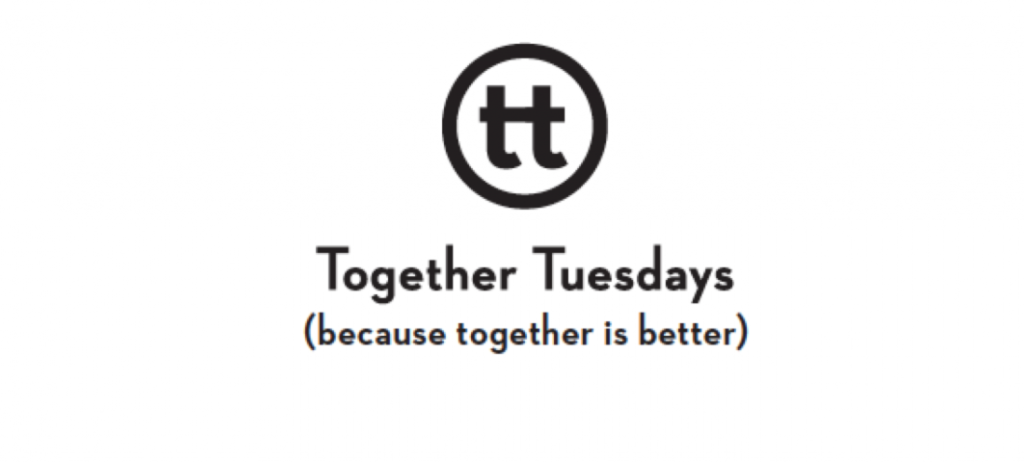 Why are we bringing people together?
Because it's a new year and we want to help you create those special moments with the people you care about! This isn't just a couple's night. It's about being together with someone. Anyone. Bring your friend, your coworker, your roommate or your mom. 1 + 1 = a night of conversation, possibility and a decadent menu.
Why Tuesday?
Because of the alliteration.
This 3-course offering will be centered on sharing and creating new experiences with the people around you. Make a weekly date of it or bring someone new every Tuesday night. We want to see you sharing your experiences using #TogetherTuesday.
You won't want to miss our first menu! At only $ 59.95 for 2 people, we're sure to see you every Tuesday.
Taste to share
Grilled pear bruschetta – red onion, cherry tomato, pancetta and kalamata olive bread
Cauliflower fritters – garlic aioli, padano cheese
Beef cheek + burrata arancini – garlic pomodoro
Choose of one of the following each:
Butter chicken – toasted sesame basmati, cucumber riata and grilled naan
or
Ginger marinated flat iron pad thai – tamarind, peanuts, chili's and lime
or
Perch po boy – cornmeal crusted, lemon fennel slaw, grain harvest baguette and proof fries
Indulge: pick 2 to share
Nod to serendipity – maple frozen hot chocolate and chocolate bacon
Churros – Mayan chocolate, dulce de leche, and Tahitian Chantilly
Niagara comfort cream cheese – preserved lemon cheesecake
Warm banana bread – brown sugar icing and roasted, salted macadamia's