Happy Hour
---
$5 craft beers + wine on weekdays from 3pm-close
Wine Wednesdays
---
50% off our select wine list
#SquadNight Thursday's
---
3 apps and a pitcher of sangria or 4 pints of beer for $50!
Ocean Wise Friday
---
chef's choice
Jazz + Brunch
---
sundays from 10am - 3pm
Chef's Choice Cut
---
market price + locally sourced
Sign Up Now
Sign up to receive exclusive offers and event information.
The Barrel Yards
=
110 Erb Street West
+
Waterloo, Ontario
+
N2L 6C2
+
519-208-3333
+
Free parking via Erb Street


(at both ends of the building)
Located in UpTown Waterloo's historic Barrel Yards, Proof Kitchen + Lounge restaurant offers an upscale contemporary dining experience coupled with a menu that reflects a dedication to using thoughtfully chosen ingredients with a local and world conscious initiative – we make good choices. From breakfast, brunch, lunch and dinner to late night to weekends, our menu is complemented by expertly crafted cocktails, a renowned wine list, and a great selection of local craft beers. The setting for all this is a space that will delight the senses and create a perfect backdrop to every occasion.
Meet Our Team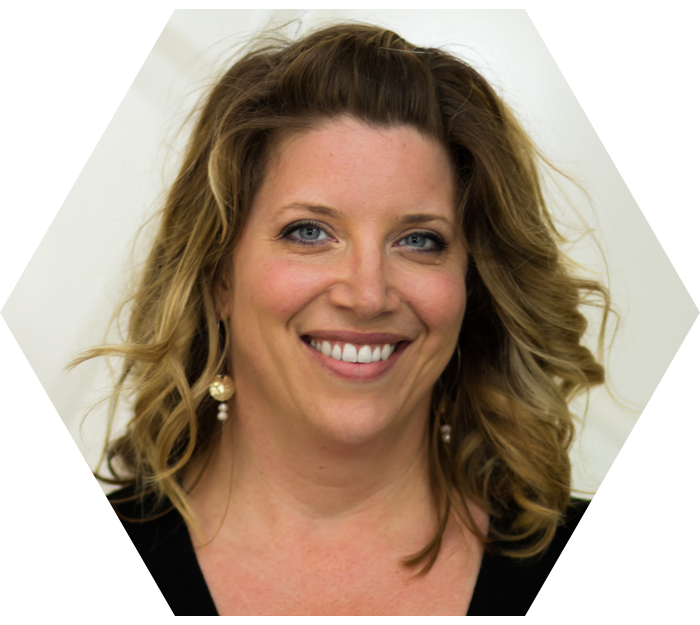 Laura Umbrio
General Manager
Meet Laura, she considers herself to be not only the GM of Proof, but also the official dessert taster of the restaurant. Laura started bartending in University and couldn't believe that serving food & wine could also pay the bills! She expanded her culinary career while working at Oliver & Bonacini Restaurants for the last 10 years. Laura is happiest being immersed in a team of individuals who are buzzing to try the Chef's newest creation! Her and her husband relocated to Waterloo region 5 years ago to allow their children to grow up in close proximity to green space, farms and producers. She is the lucky mother of 2 very energetic boys and the wife of her own personal Chef!
lumbrio@proofwaterloo.com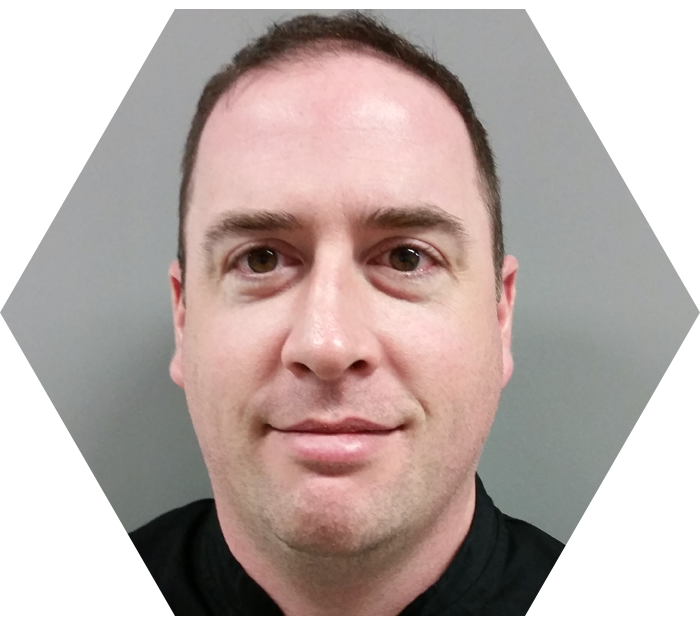 Jeritt Raney
Executive Chef
We are happy to introduce our Executive Chef, Jeritt Raney. Chef Jeritt Raney was born in the small town of Tobermory, Ontario. At an early age Jeritt worked alongside his father at the family fishing business. This is where he was shown the importance of fresh ingredients. Over the years his passion for food and the culinary arts grew to a career in hospitality holding various positions such as Executive Chef at The Royal Canadian Military Institute, Cobble Beach Golf Links and Sous Chef for Oliver & Bonacini Restaurants. Chef Jeritt aims to bring his passion and excitement to Proof Kitchen & Lounge, showcasing the local bounty of the Waterloo Region.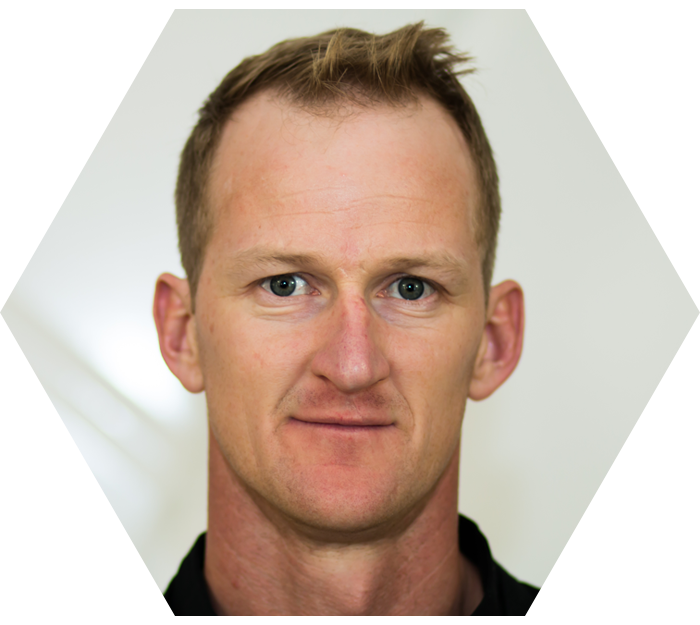 Dem Neumann
Banquet Chef
Meet Dem, he started his career dishwashing in Williams Lake BC. After completing his apprenticeship at Wild Rice Restaurant in Vancouver, he spent the next 12 years climbing the Hotel ladder to Sous Chef, Senior Sous Chef and Executive Chef. Dem wanted to be a part of the Proof project from the moment he heard it was being built. He is looking forward to learning from his talented new colleagues and continuing to grow the Proof brand.
Dem loves running in his spare time and spending days with family. He enjoys cooking Indian food, and one day hopes to travel to India!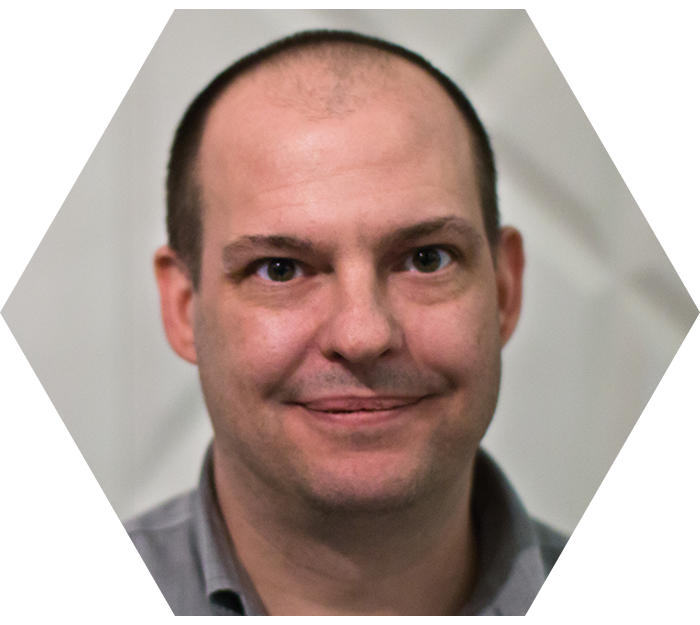 Dave Kobak
Manager
The story about Dave began when he was conceived while his parents were touring the vineyards of the Bordeaux region of France in the early seventies. While it can't be proven that this was the beginning of his passion for fine wines and rich soft cheeses, it is probably a safe bet. Raised in Waterloo, from a young age Dave's desire to wallow in his own corpulence shone through. Whether relaxing with a cigar and single malt whiskey or spending his evenings hunting for truffles, Dave brings passion and drive to everything he does. Tragically, his promising career as an interpretive Jazz dancer was cut short due to unwillingness to give up Hollandaise sauce. He has now extended that love for the finest of pleasures to his position at Proof. Drawn by the promise of Waterloo's next great culinary hot spot, Dave is lending his skills and experience to ensure that Proof follows the trail blazed by local institutions like BlackBerry and Oktoberfest straight to international prominence​.
BLOG
news, stories, quandaries, and challenges from the Proof perspective
110 Erb Street West
Waterloo, Ontario
Please allow us 24 hours to get back to you. To make a reservation, you can book online now here or call us directly. For immediate responses, please call us directly.