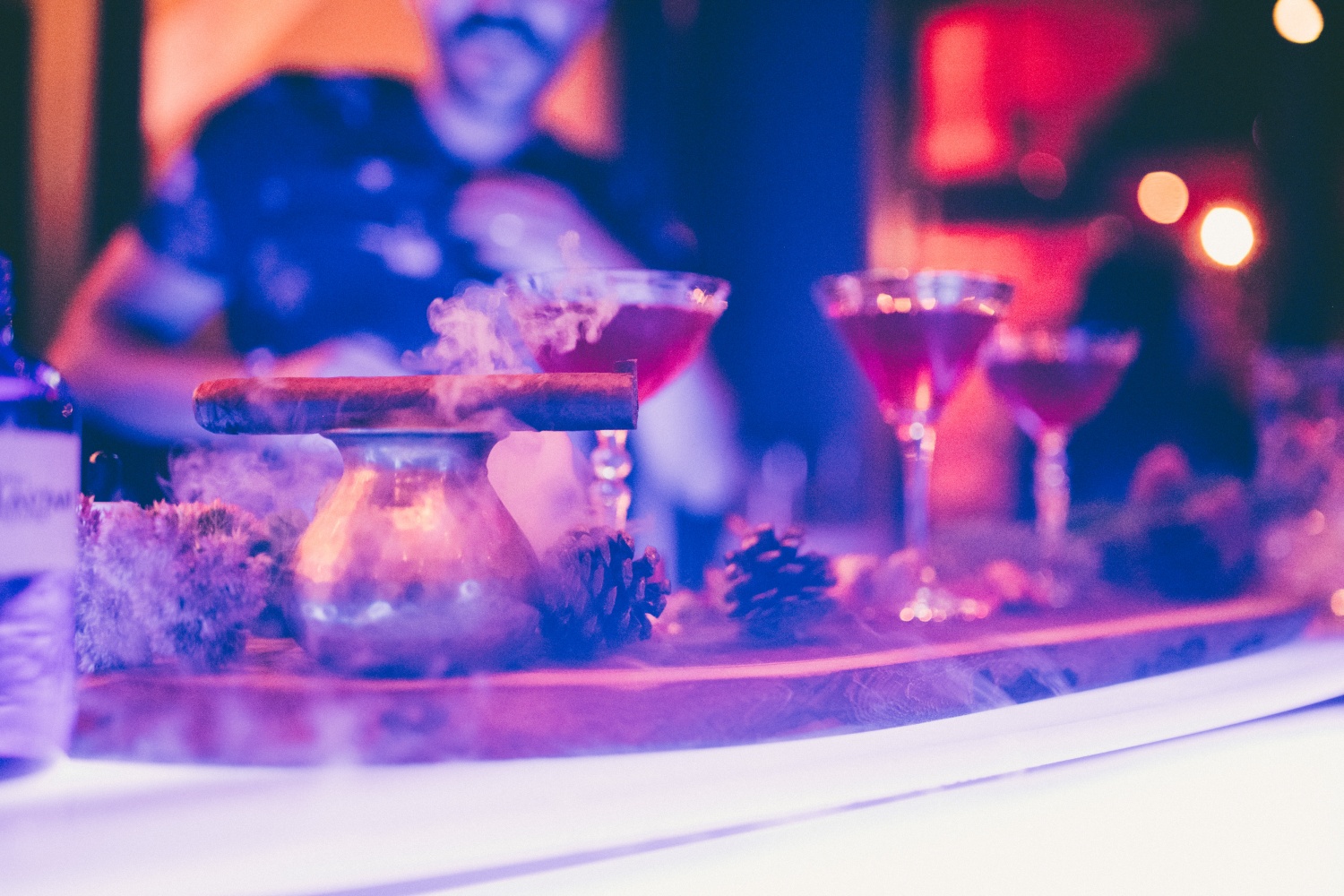 As we wrapped up the final weekend of summer, Proof hosted the 4th annual Collective Cocktail competition on Sunday, September 23rd. What started off as a small idea to generate recognition and buzz for the emergent cocktail culture of KW, turned into a bi-annual gathering of the region's hospitality and industry pro's – all competing against each other to win the title of the Best Bartender in 1 of 2 categories.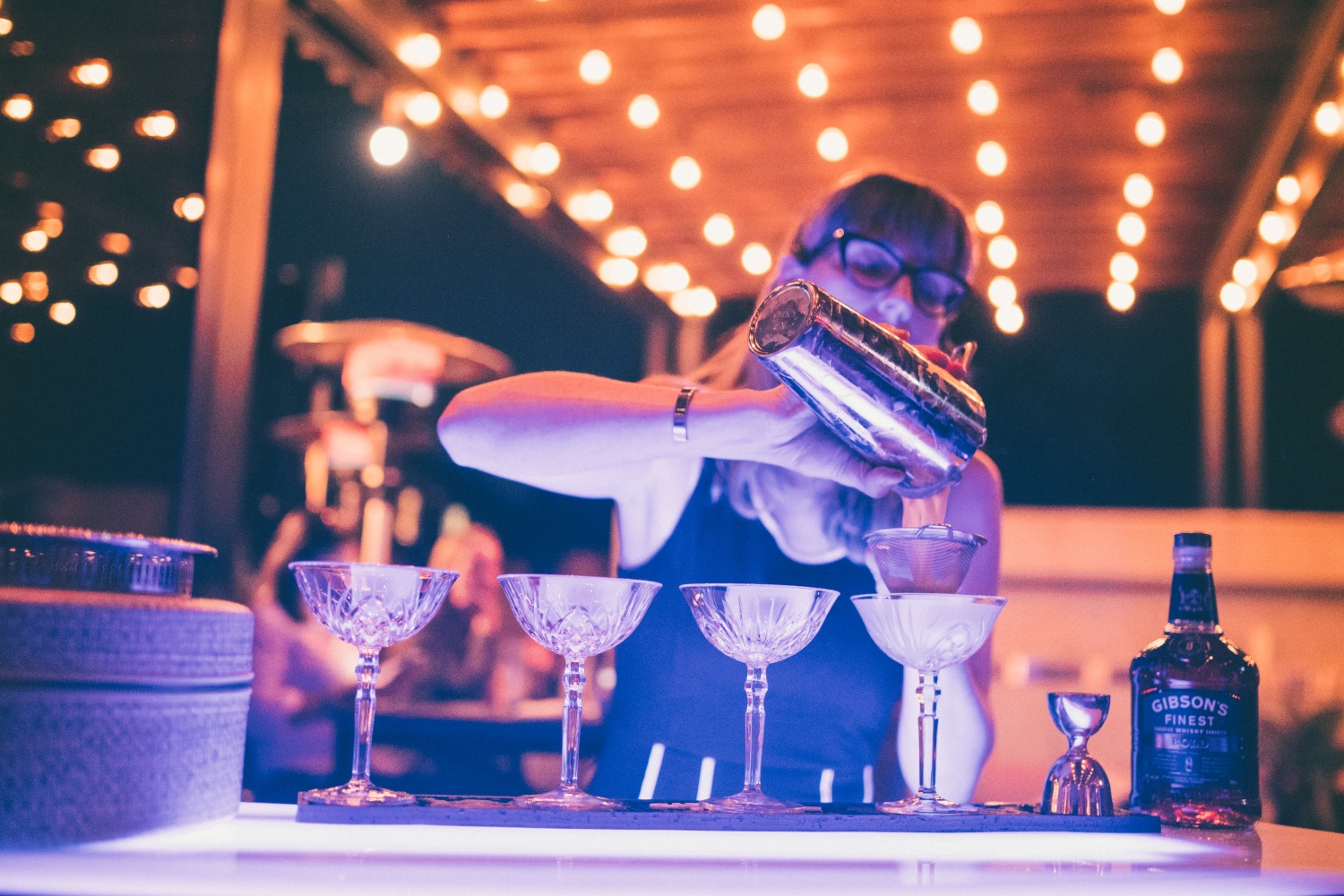 The title sponsor for Round IV, Gibson's Bold Rye, offered an endless array of inspiration for the competitors in the creative round.  We saw smoky cocktails from Graffiti, a milkshake style cocktail from Red House, and the not to be forgotten Ulises from 21 Fir, presented the judges with a well balance stiff drink inspired by cigars. As always, the race was close, but the spoils of the victory belonged to Ulises from 21 Fir.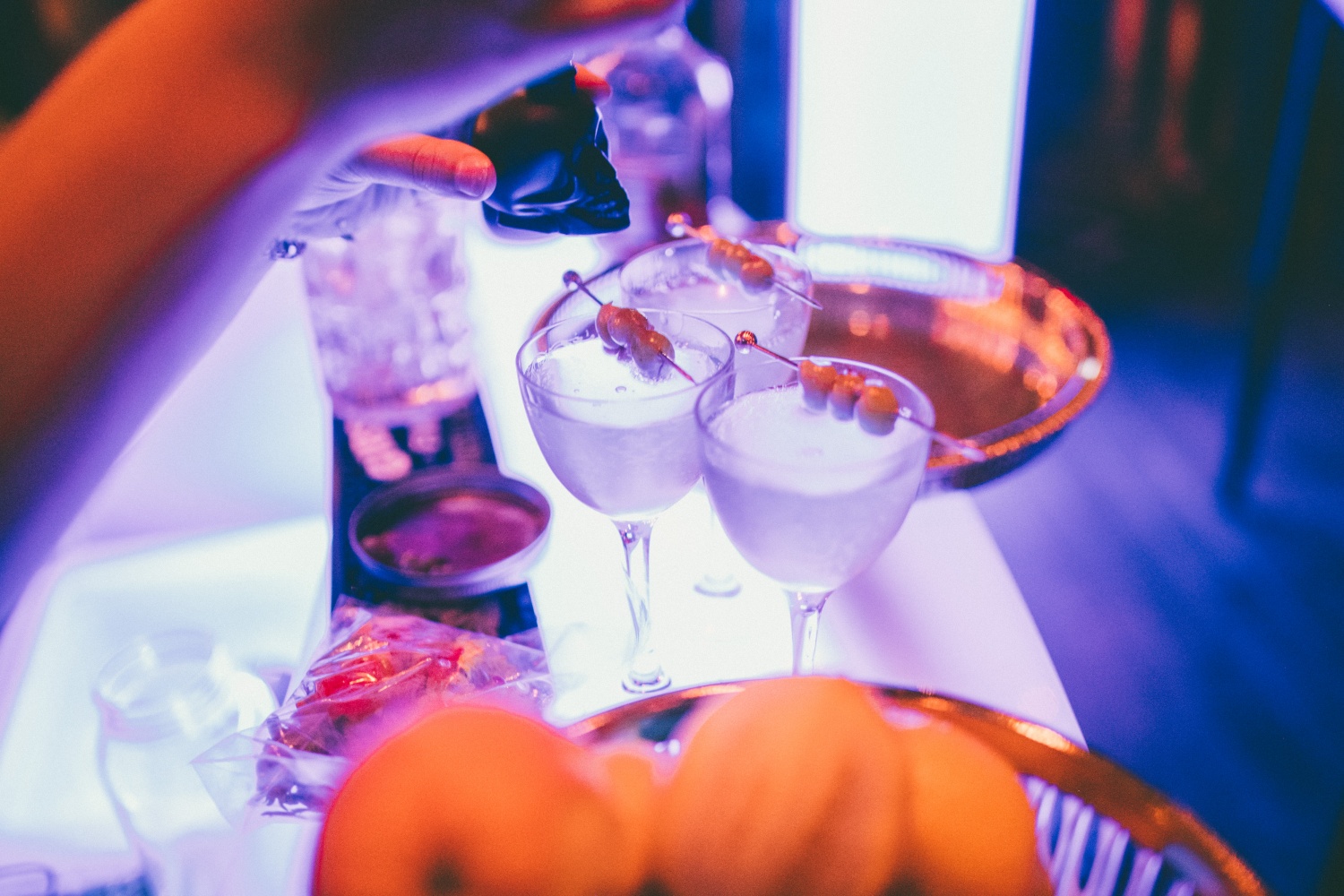 Moving into the speed round, the contestants were racing to out bartend one another, filling the atmosphere with anticipatory tension.  As a mystery list of cocktails were presented to the bartenders, they must shake, stir and mix faster than the competition to advance.  It was an exciting, energetic and loud crowd, all cheering the bartenders on to perform!  Ainsley from Red House took the title and was crowned as the fasted speed bartender in KW in Round 4.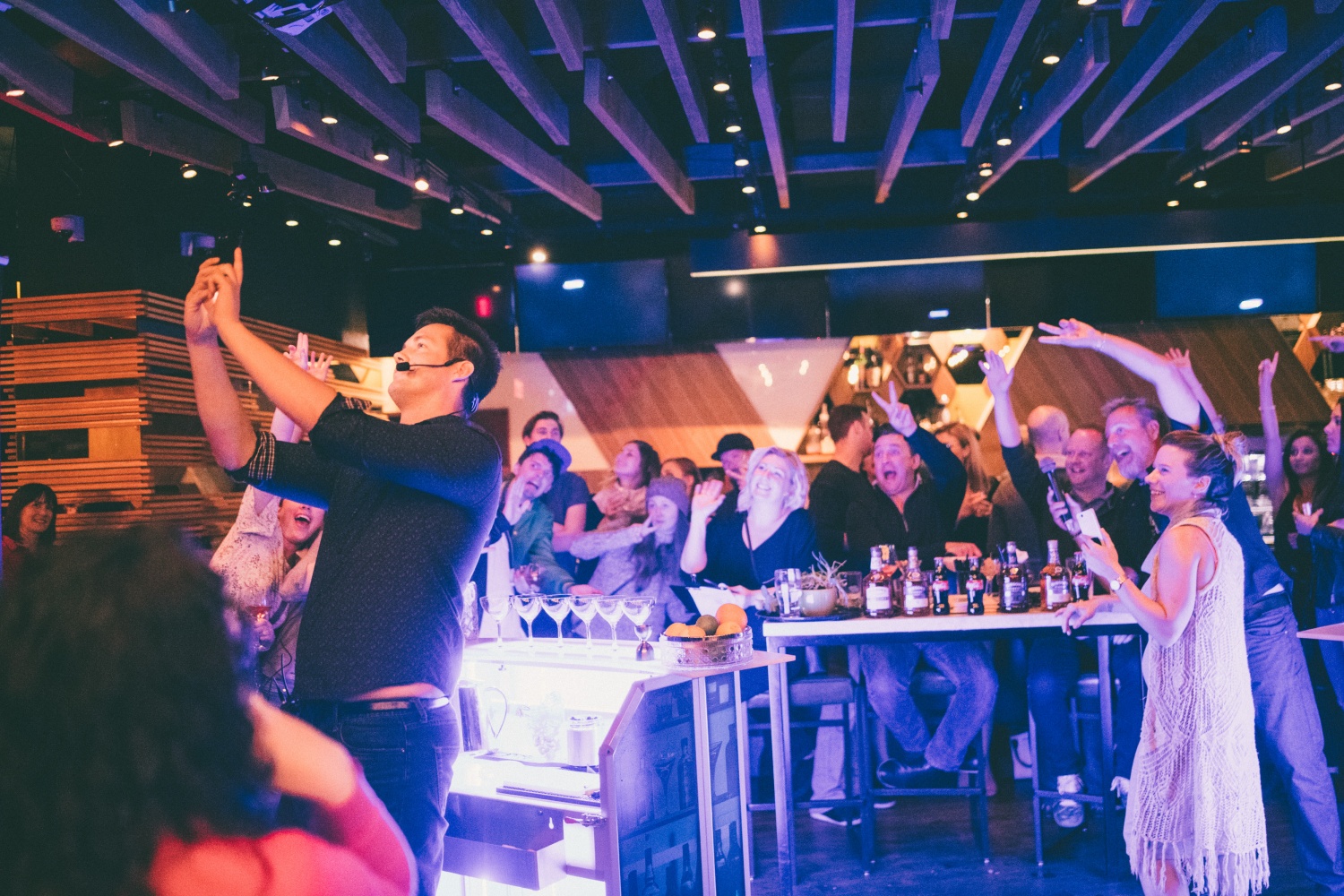 The Collective Cocktail competition is all about cocktails and promoting the bartending culture, however, the primary objective of this event is really about community building.  A community charity is chosen for every event and all proceeds from auction or donations go towards lending a hand to those in need.  We have supported Food 4 Kids Waterloo, Women's Crisis Services of Waterloo Region, Canadian Mental Health Association, Waterloo Wellington and Waterloo Region Foodbank.
Congratulations to all of our fellow KW bartenders and participating restaurants that participated in this event.  Because of your support for the KW Cocktail Culture we are making a difference in the #KWAWESOME community!