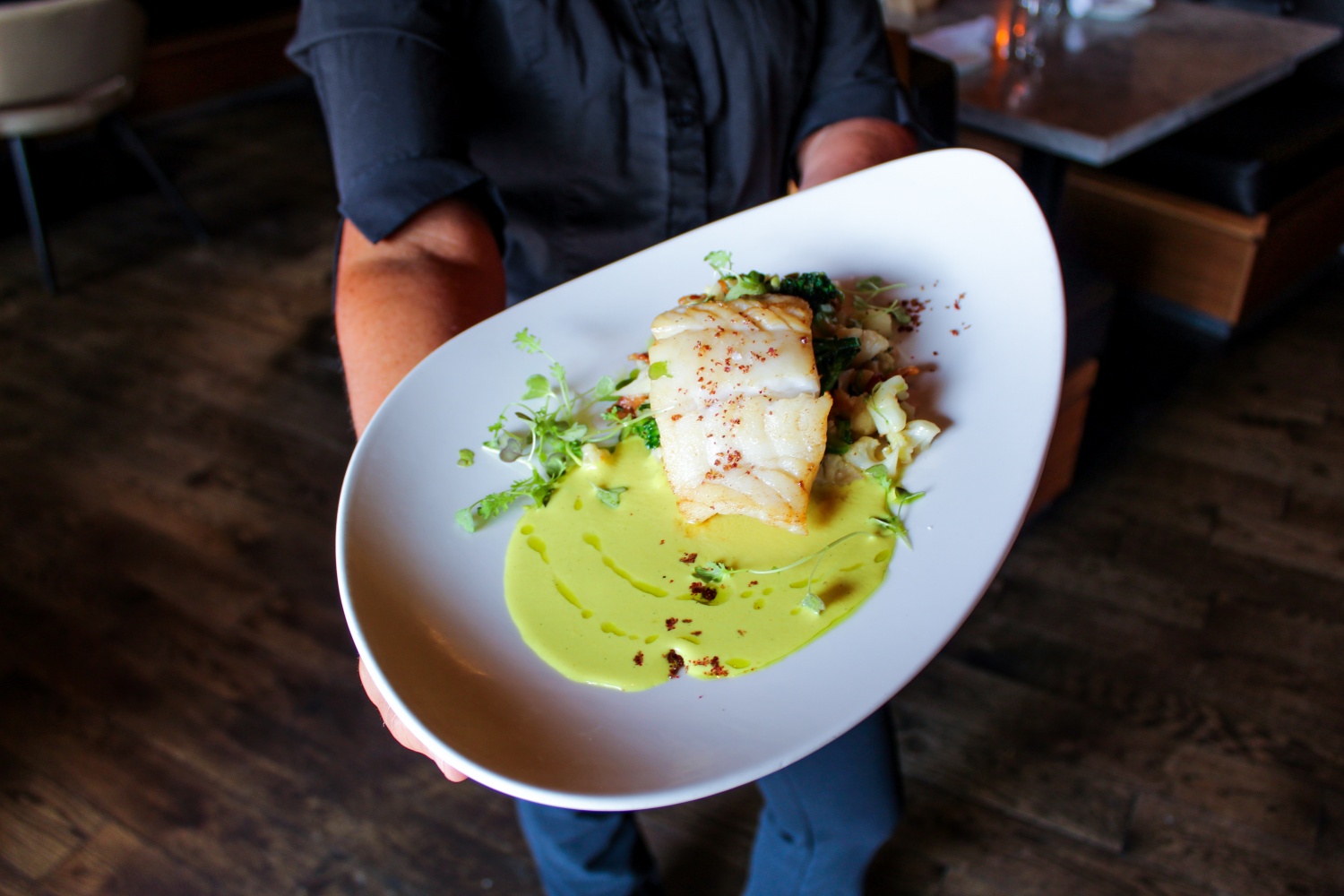 Unpack your sweaters, grab your PSL and buckle up your boots because our new fall/winter menu is here. This season we are bringing you a selection of new items to add to your must-haves, but don't worry, we still have some of our guest favourites on the menu. Our team has been working hard behind the scenes to bring you an elevated mouthwatering experience for your taste buds that we're sure won't disappoint.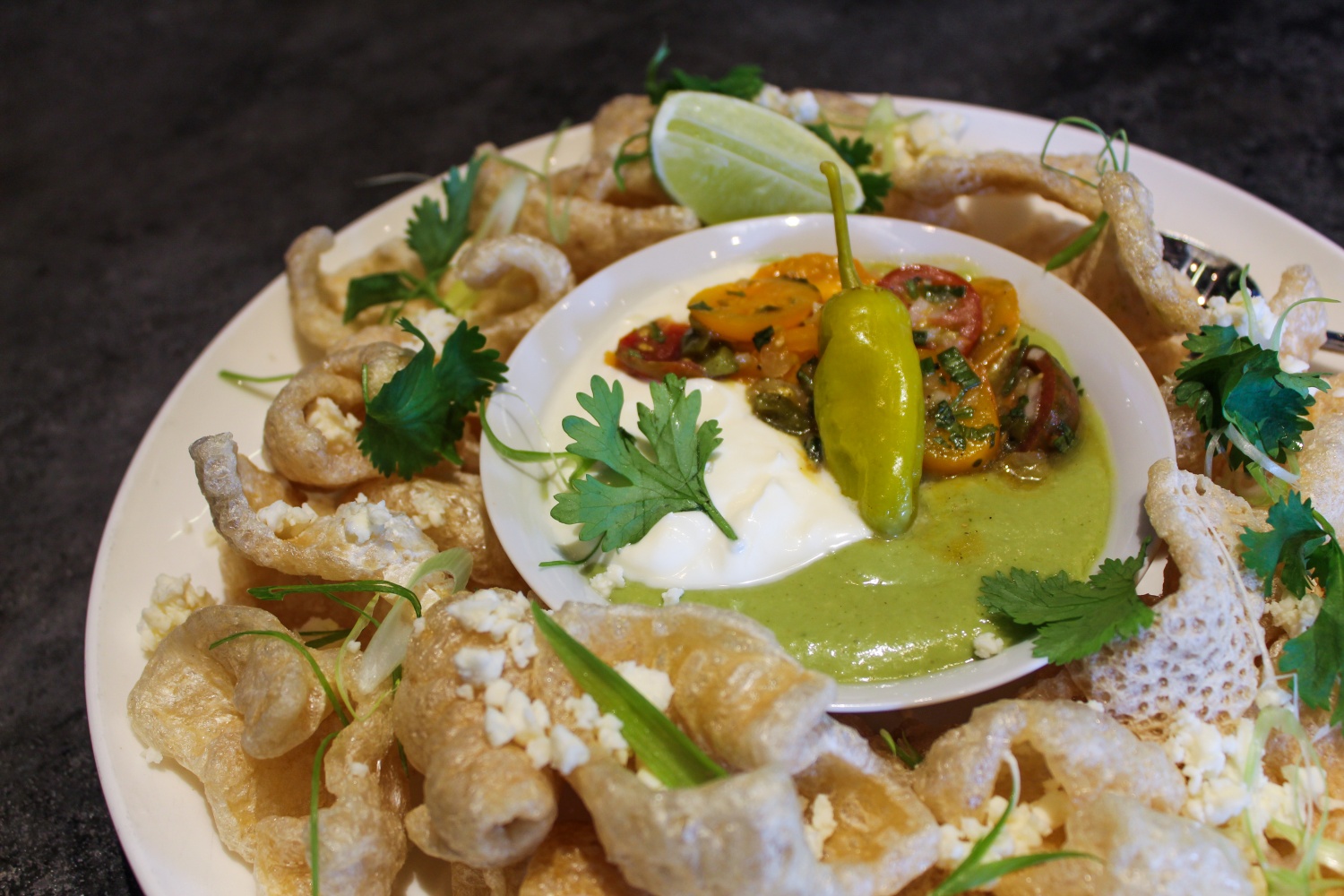 Snap, Crackle, Pork
Listen for the crackling puffed pork chips with our chicharrones + dip. Perfect as a starter to share, or not. We won't judge if you want to enjoy the dish to yourself. The amalgamation of the avocado salsa verde and Guernsey crema are the perfect dip combination topped with pickled tomatoes, pepperoncini peppers, cotija cheese + cilantro.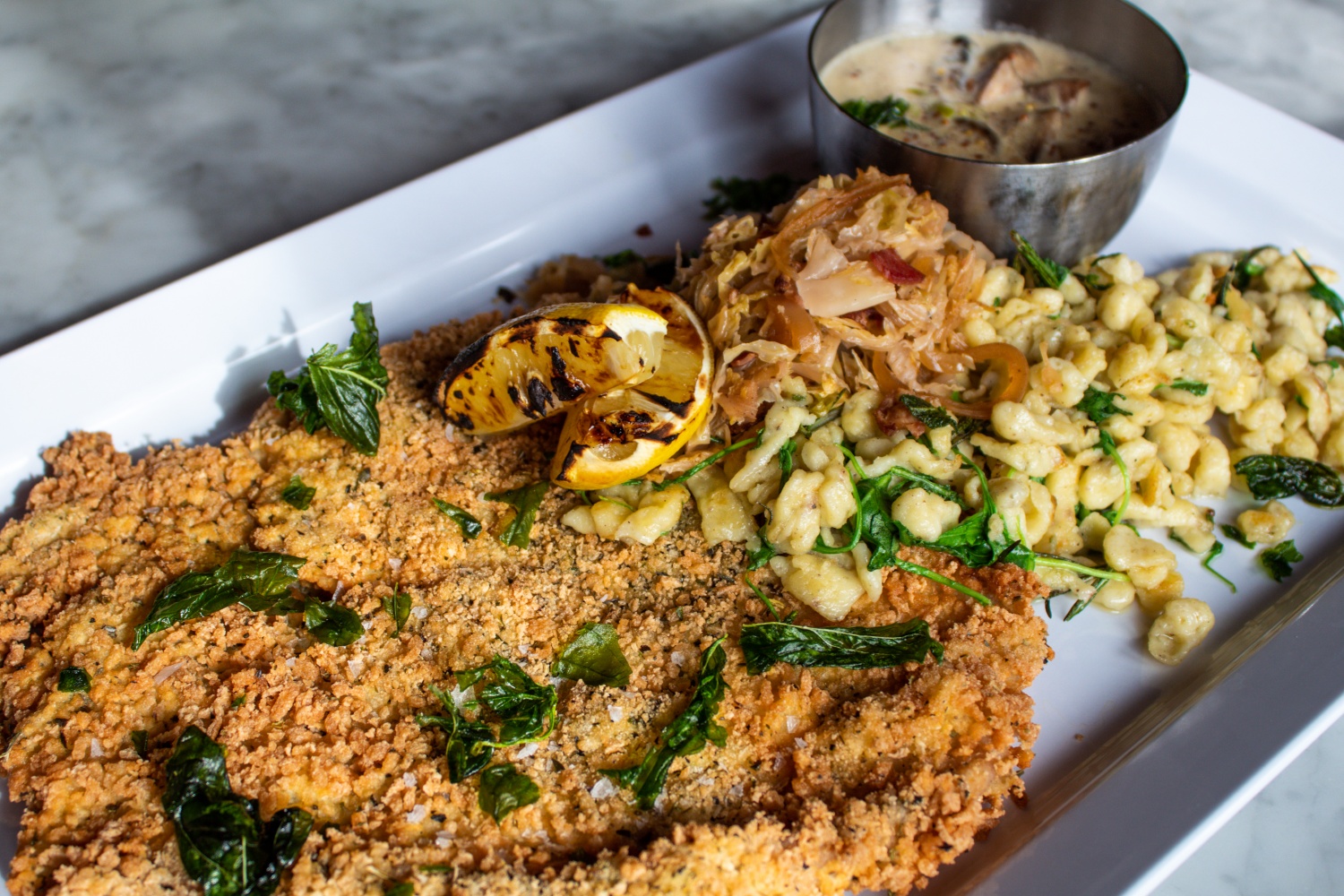 Holy Schnitzel
As the weather cools down, we know how important a hearty meal can be. Warm yourself up this fall with our Ontario pork schnitzel paired with rosemary spaetzle. Transport yourself to Austria as you bite into the flavour-filled dish. A delicious Austrian feast deserves a fitting beer to pair with it. May we suggest the Ladder Run Amber Lager? This amber-coloured Lager is crafted with Vienna malt and noble hops. The palate is smooth and creamy and finishes with an amazing toffee-malt flavour and nice dry crispness.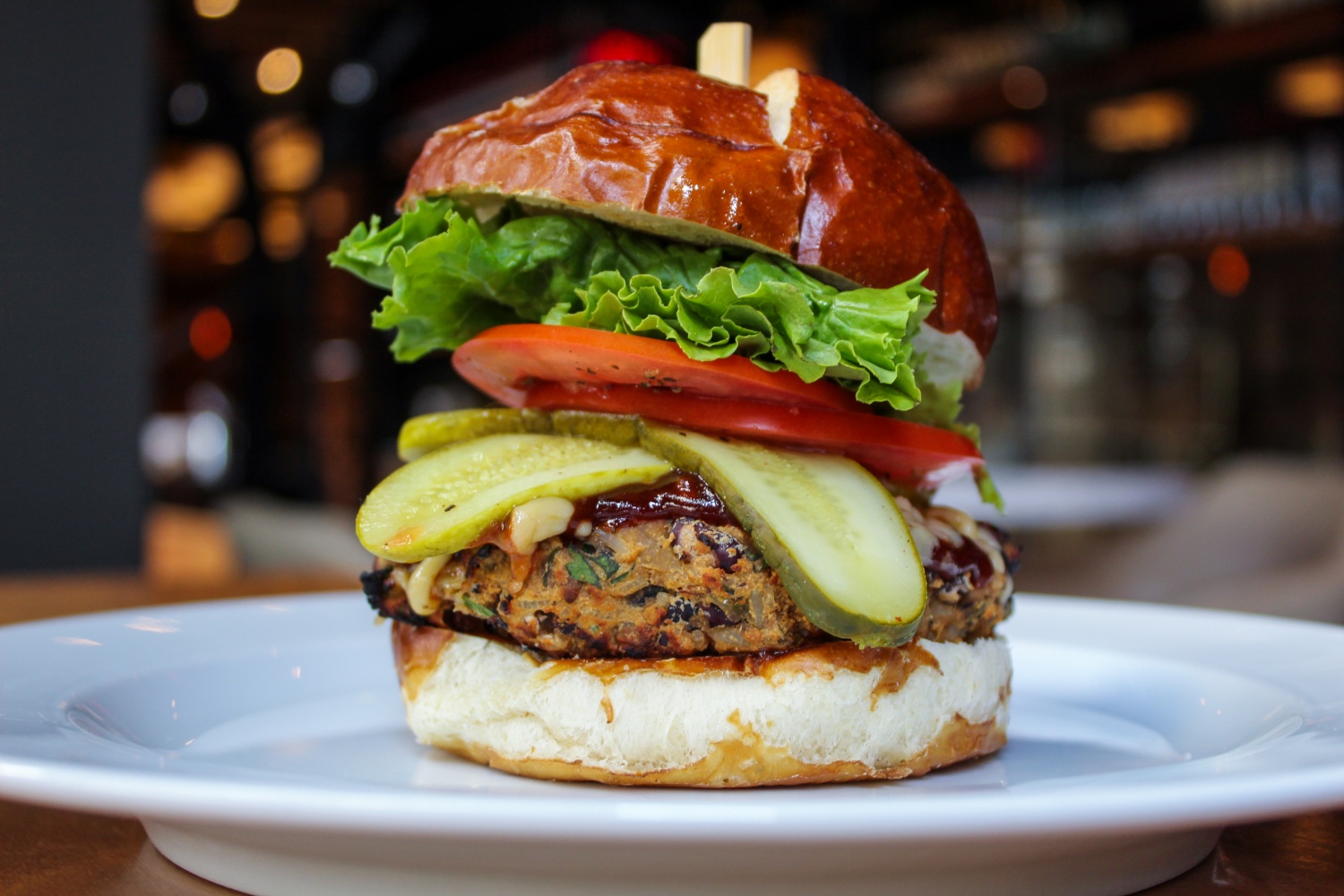 Livin' On The Veg
Don't worry – we haven't forgotten our vegetarian/vegan friends. This season's menu we're featuring our veg burger that even your meat-loving friends will enjoy. Our house made plant-based blend features Beyond Meat that's topped with Forty Creek BBQ sauce giving you a smoky flavour paired with caramelized onion vegan sheese – yup, that's a thing – on a toasted pretzel bun. Grab your napkin as you dive into your new favourite burger.
We have highlighted some of our new favourite items, but you'll have to come in to see what else we have coming your way.
Follow us on Instagram and like us on Facebook to keep up to date with all things Proof.
We can't wait for you to try our new flavours!