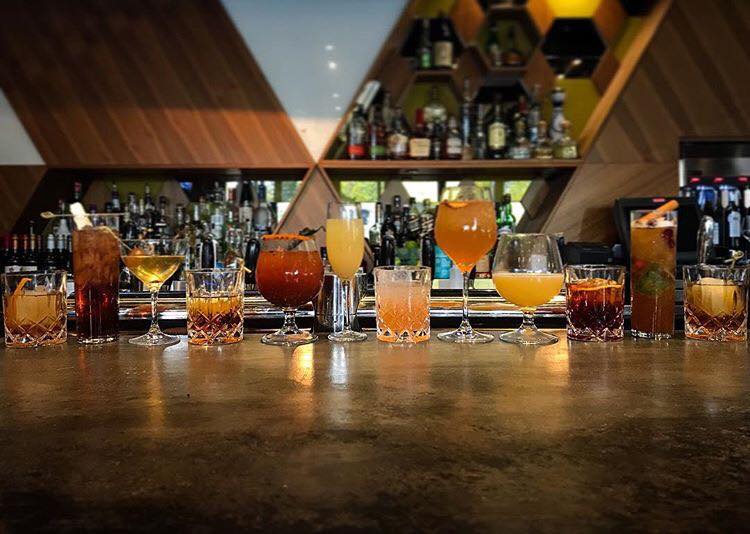 Proof toasted to the Patio season with our Summer Sunset Patio Party on Thursday, September 20th. Saying thank you to our patio guests with taste teasers from our new menu and samples from Ontario Craft beer, Elora Brew Co, Innocente Brewing and Beaus All Natural.  Thank you to all our guests for a great summer!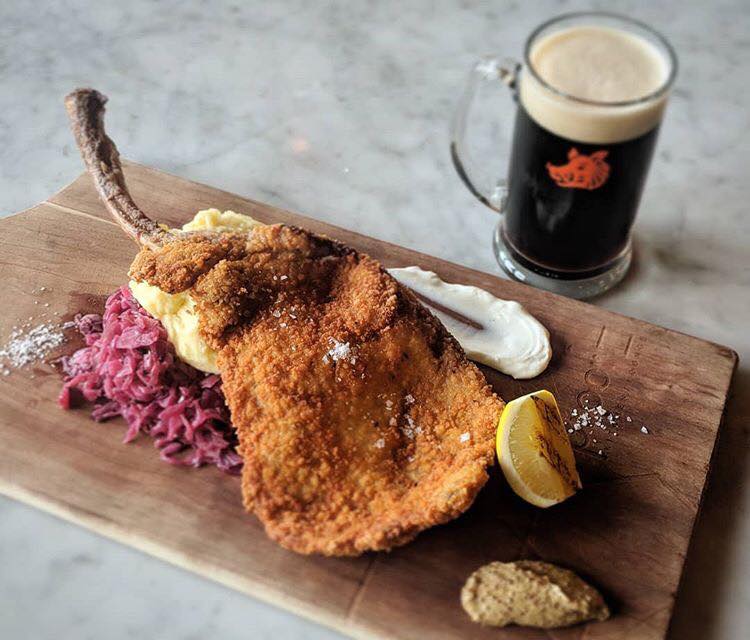 As the season moves into Fall we have been seeing plenty of new changes in the area.  The trees have beautifully transitioned from green to orange, and Erb Street West has gone from orange to tarmac as the construction around Father David Bauer is finally clearing up. Getting into Proof has never been easier! These changes have come right in time for our new Fall menu launch, our most exciting change of them all!
Our talented Chef Jeritt Raney has truly outdone himself this time, finessing his talent in creating delicious dishes with rich tradition and history, while simultaneously fusing together new trends, techniques and flavours.  Proofs new menu pays beautiful homage to the region's German history as we welcome back a house favourite, our Nagano Pork Schnitzel. A 14oz Tomahawk cut, this bone-in masterpiece fits no mere plate, we encourage you to surprise yourself with how hungry you never knew you were.
Think it can't get any better? You thought wrong! Proof has brought forward a variety of delicious new appetizers for you to try. Our Tuna Tartar is a MUST try starter. Starring freshly diced raw yellowfin, house-made salt, a touch of cucumber and celery coulis with a side of vinegar lattice chips, this dish is light, refreshing and absolutely mouth watering. Featured below is our tasty Arancini appetizer, perfect to share with friends or enjoy all by yourself!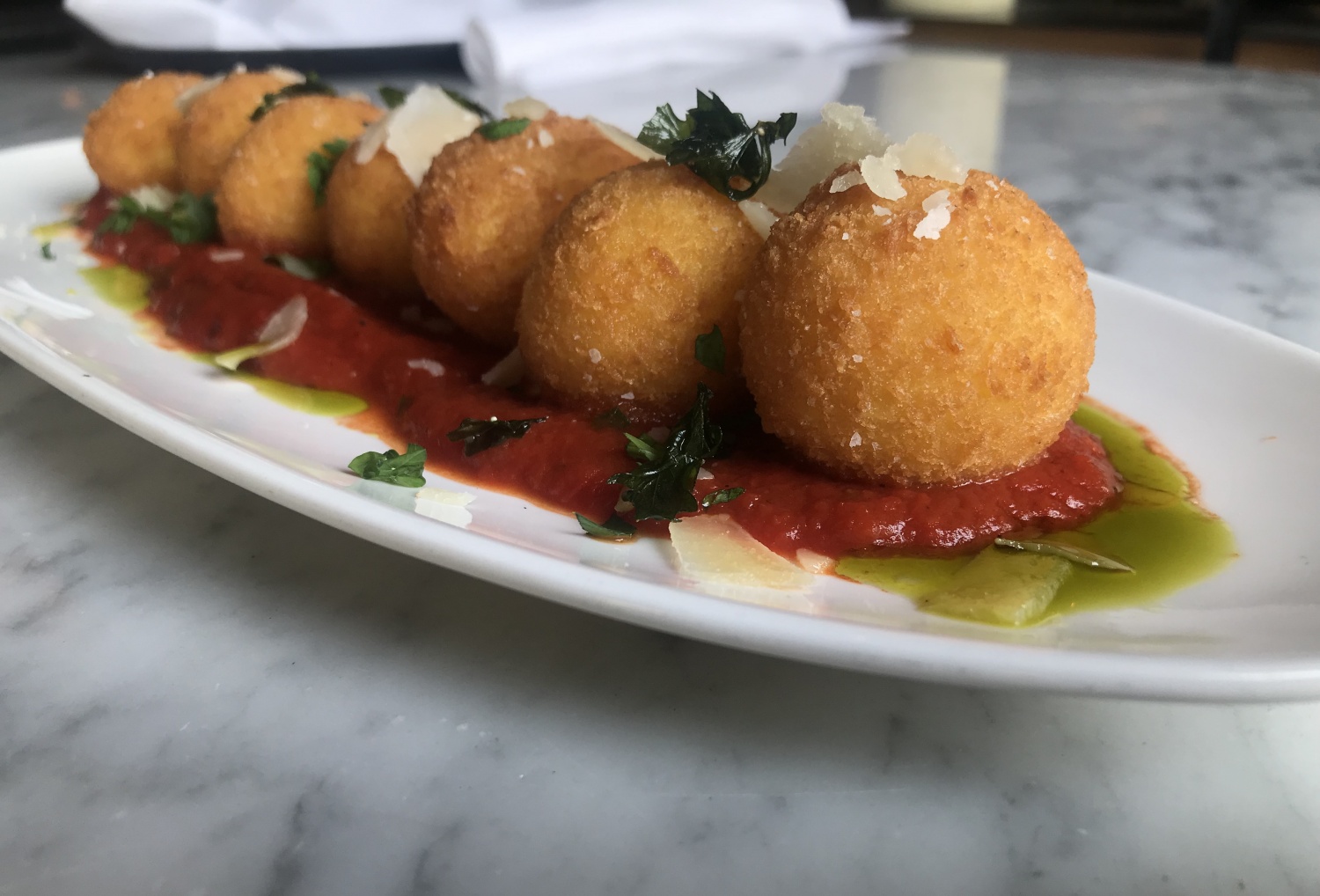 Try these new appetizers out for yourself at our next Thursday evening Squad Night! Bring a whole tribunal and start the night off with your choice of three select apps, accompanied with four draft beers or a bottle of select wine all for $50.00.  It's the deal of the week and certainly not to be missed, but again most of what we do here is not to be missed.