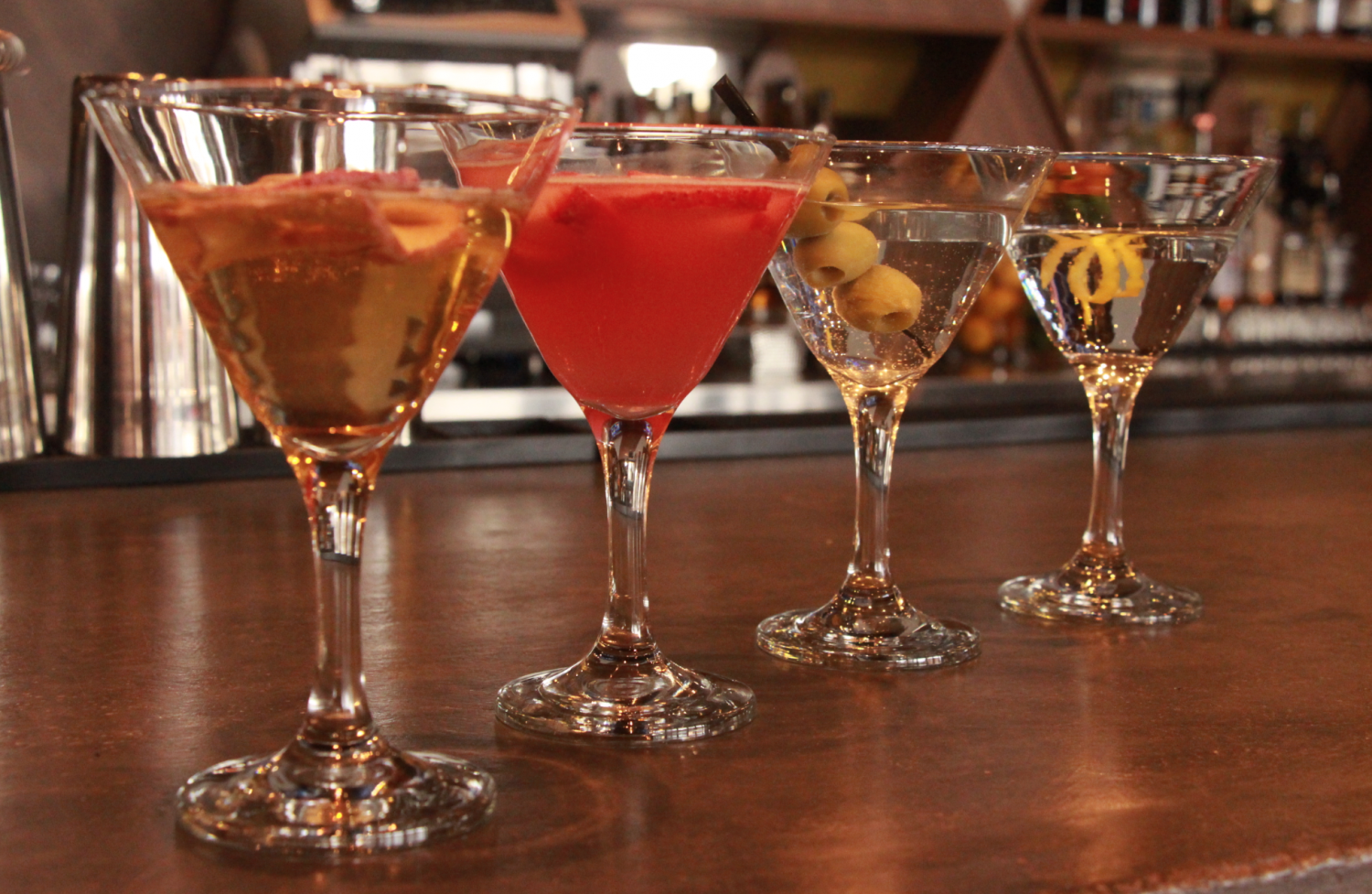 What started as a collaboration with the community to bring you #LoungeNight every Thursday, has turned into the go to spot for music, drinks and great conversation. Proof's Lounge Night now features an exclusive Martini Mash-Up menu.
It's still the same night of dynamic conversation and live DJ'ing from Esan and Dave of Simplysoundinggood, now with martinis. You can listen to samples of Simplysoundinggood here.
So what can you look forward to on our Martini Mash-Up menu?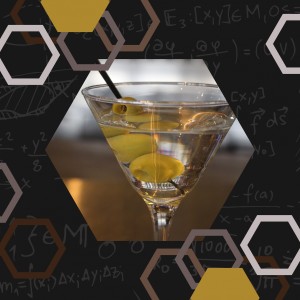 Classic Stolichnaya Martini
Stolichnaya, dry vermouth, olives or twist
Feeling like a 007 agent? Our Classic Martini is available with Stolichnaya vodka or Old Thom gin. Each Classic is ornamented with your choice of olives or a lemon twist.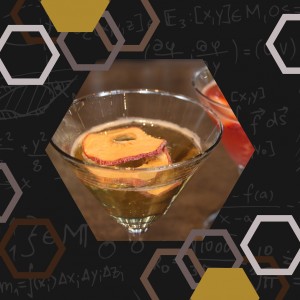 Apple Brandy Martini
Stolichnaya, Calvados, local apple chips
Apples are a huge staple within Proof's menu. We use apples when possible because they are available throughout the year from local producers! Our Apple Brandy Martini is garnished with local Martin's apple chips.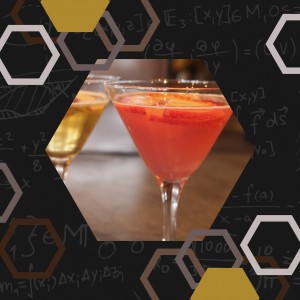 Uptown Cosmo
Stolichnaya, Cointreau, muddled strawberries, cranberry
This drink, straight from Sex In The City, is a pink classic. We've added our own Proof touch with muddled strawberries that decorate the surface and add a sweet flavour.
Visit Proof on Thursdays to see our full menu and enjoy a lively night of music, drinks and creative conversation.
Simplysoundinggood
8:00pm – 12:00am