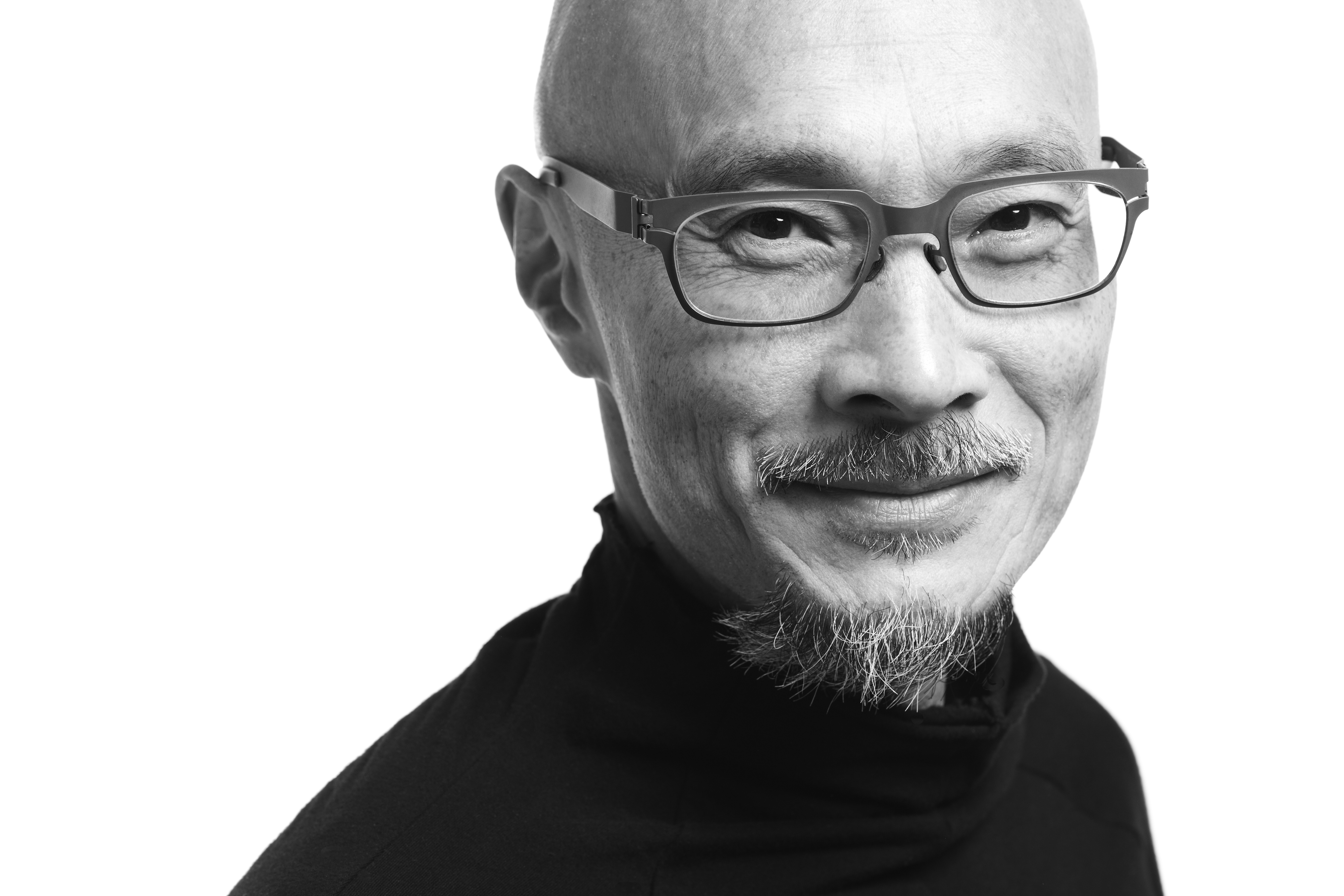 + tongtong is a design firm.
+ tongtong creates dynamic environments and objects for people—phenomenal experiences that enrich their lives.
+ tongtong seeks diverse and meaningful relationships where clients are considered partners and a collaborative process of thoughtful inquiry is championed. Providing a broad range of design services for diverse projects including private exists to realize with their clients, world-class projects which are purposeful and are
evocative contributions to the world.
Prior to launching +tongtong, John was co-founding principal and designer of 3rd Uncle Design Inc. from 1993 to 2012. John's work has been recognized around the world and has received numerous design awards. His work has been exhibited at the Venice Biennale, MOMA, CAA in Montreal, the Design Exchange and The Interior Design Show, and has been profiled in international publicationsand books. He is on the advisory board for the Institute Without Boundaries and sits on the board of directors for the Toronto Theatre Centre.
Past projects and clients includes the Drake Hotel, W Hotel Hoboken, The Art Gallery of Ontario's Hands-On Centre, Café Belong, the Plant Nursery at the Evergreen Brick Works, MTV Canada, Palmer Jarvis DDB, Estée Lauder – MAC Cosmetics, Party NYC, Ray Civello Salon and Spa, Lululemon, Lileo at the Distillery and exhibits for the Bata Shoe Museum, Dove, IKEA, Audi Canada and the Interior Design Show. Currently underway is the new Drake Devonshire Inn in Prince Edward County, a new hospitality project for the Delta Hotel in Waterloo, a St. Lawrence Market area tapas and the United States. residences, retail, corporate, hospitality, exhibitions and creative agencies, +tongtong restaurant, a new beauty concept cafe, and custom residential projects around Canada.