Introducing Proof's new catering menu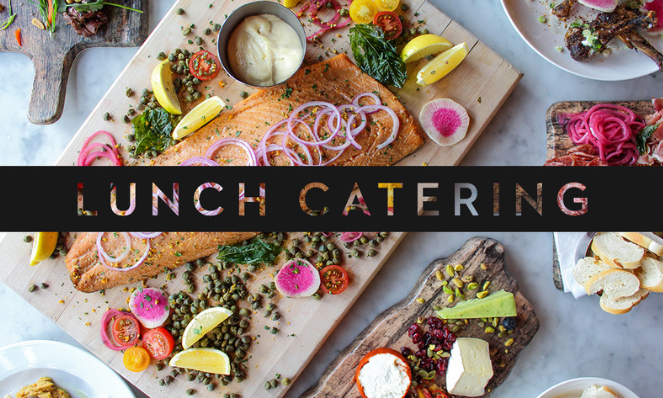 We are excited to announce the launch of our newest menu at Proof that can be delivered to your workplace or the comfort of your home. Inspired from our in-house a la carte menu, Proof catering is fit for delivery, large groups, and many different occasions. Themed with a lunch focus, this catering menu offers a variety of hot and cold options to suit all tastes, diets and interests.
Take a break from your weekly meal prep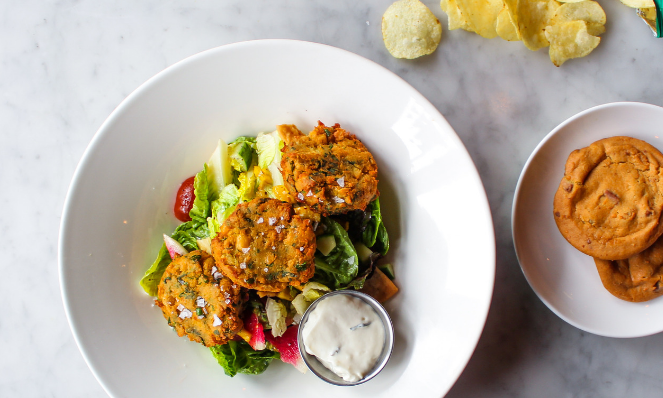 We admire the commitment and think you deserve a break from the responsibility of lunch!
Planning an afternoon out in the park? While you get the bags packed and the sunscreen on, we will get your healthy, hearty and delicious lunch ready.
Is your team committed to time in the boardroom? (business doesn't stop just cause the sun is shining!) Take the guesswork out of fueling the team with a catered lunch for the group, complete with a mixed dessert platter that will keep them motivated and satiated!
Our Lunch Catering offers a fantastic selection of assorted sandwiches, hearty salads, pastas and desserts, plus more, all with availability to accommodate allergies and dietary restrictions. Place your first catering order – give it click, check us out, we are thrilled to be your exclusive lunch provider.