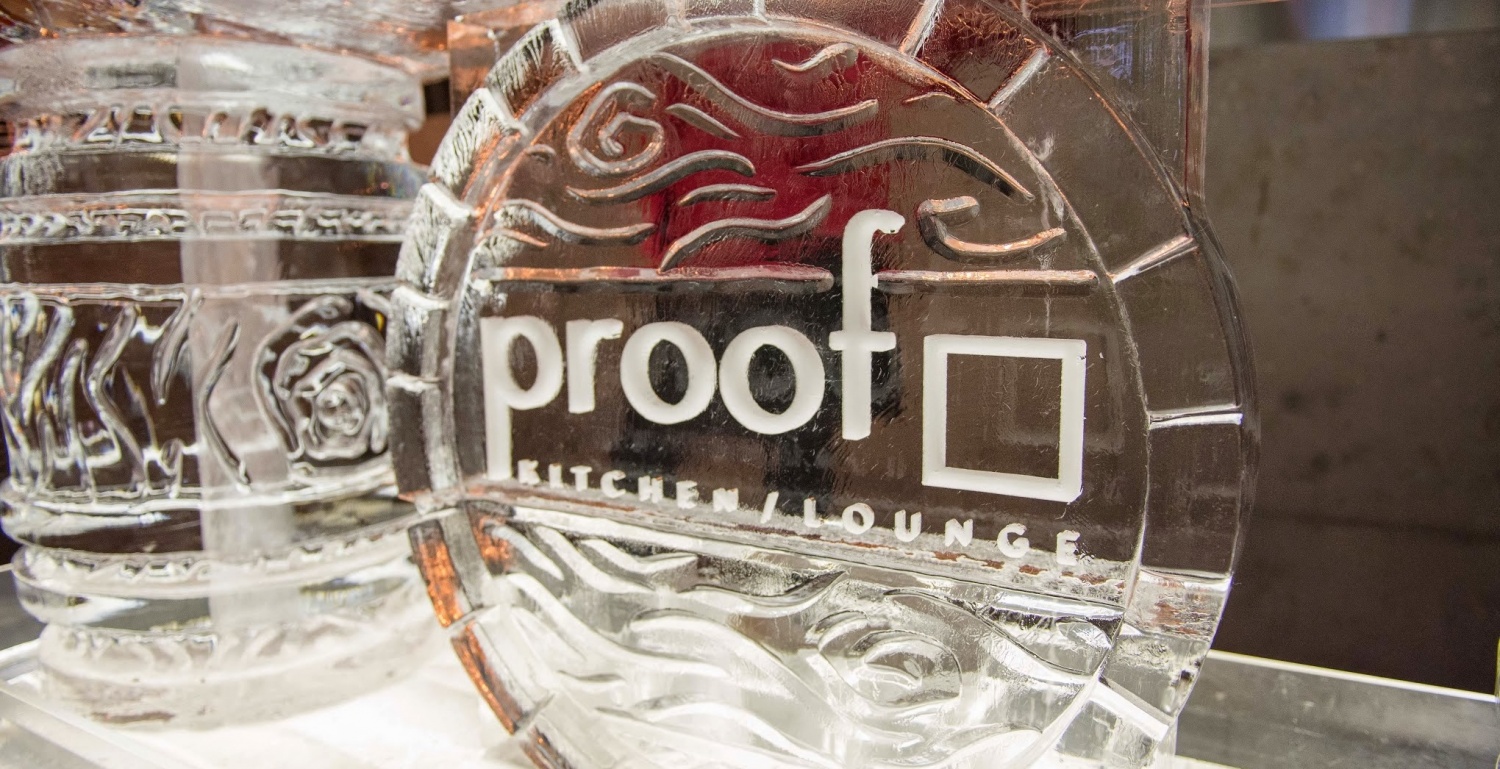 We've come a long way over 2014!
Take a journey with us as we reminisce about that past year at Proof Kitchen + Lounge.
Construction
Construction took up a lot of our 2014. We are happy to be past the days of construction hats and on to preparing delicious meals. Look at photos from Proof's construction.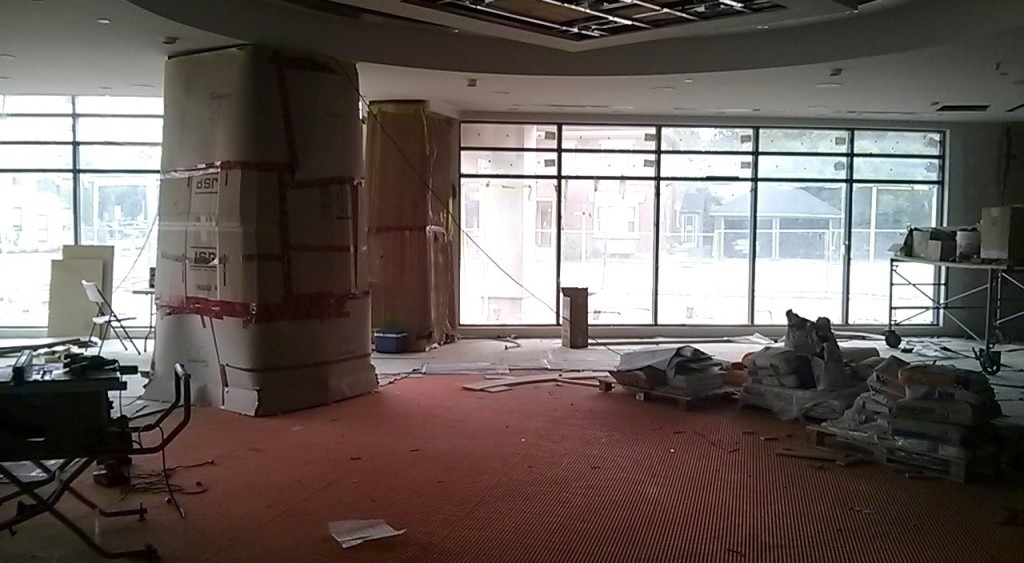 Solstice Sampling
This event was our first introduction to the Uptown community! We served pulled pork sliders: with chipotle BBQ sauce, grilled pineapple, our special relish and red cabbage sauerkraut. Watch our Solstice Sampling video.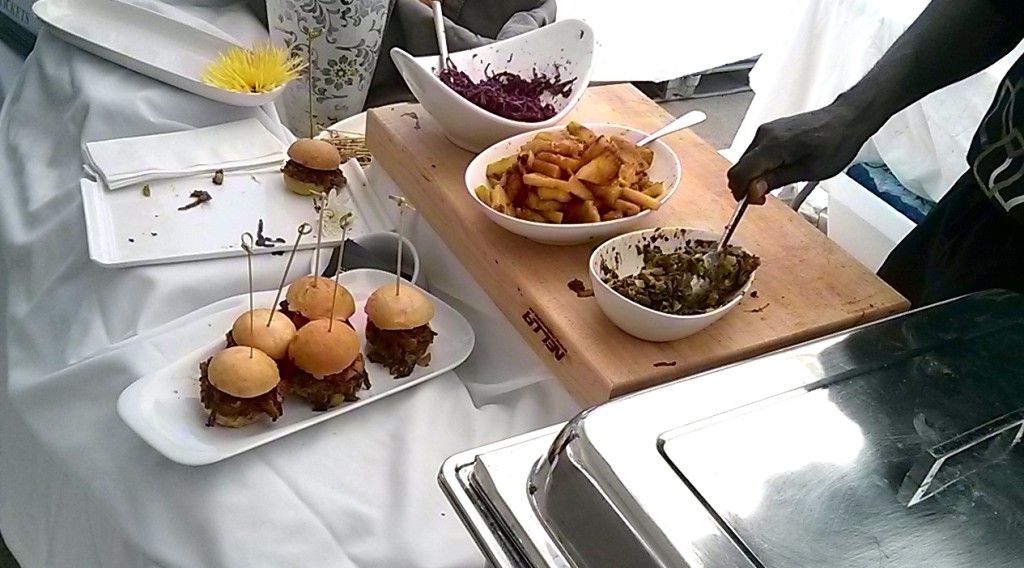 Proof Staff
We handpicked the very best for our Proof team! Thank you everyone who was with us from the very beginning.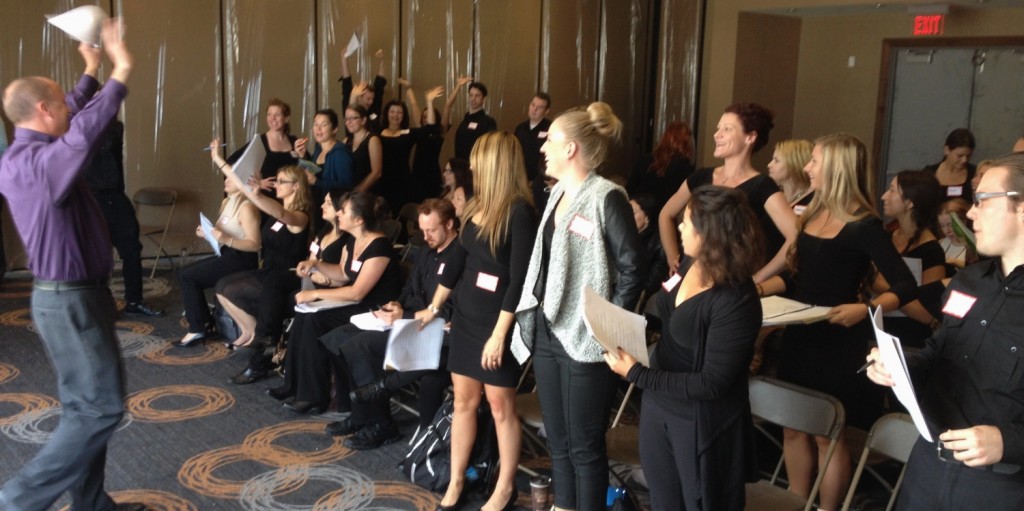 Grand Opening
We celebrated in style with Delta Waterloo on November 6th. If you weren't able to make it to our event, you can experience it by watching our grand opening video!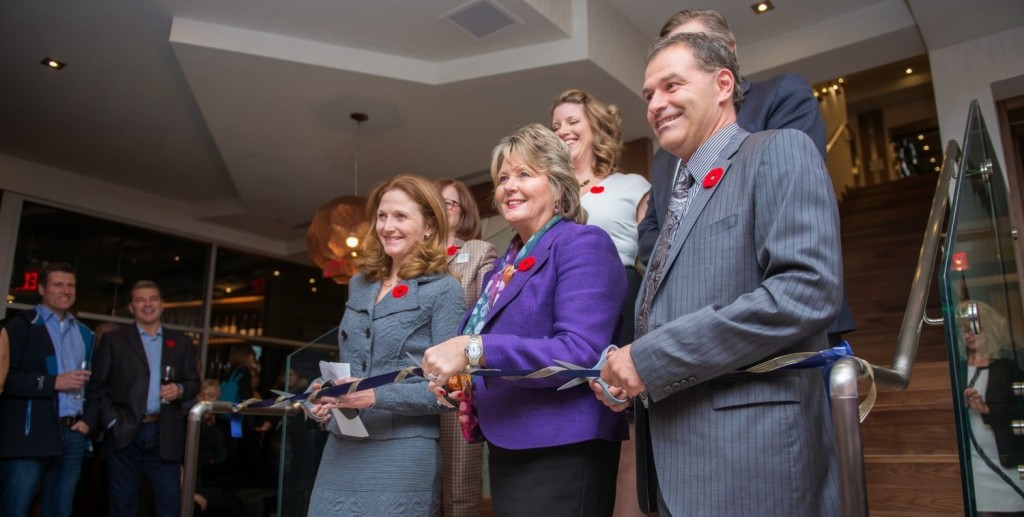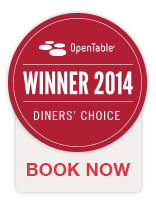 OpenTable Diners' Choice Award
We were proud to announce that Proof was chosen for OpenTable's Diners' Choice award. This award is given out to the top rated restaurant chosen by guests!
And there's only more to come!
Happy Holidays Waterloo!