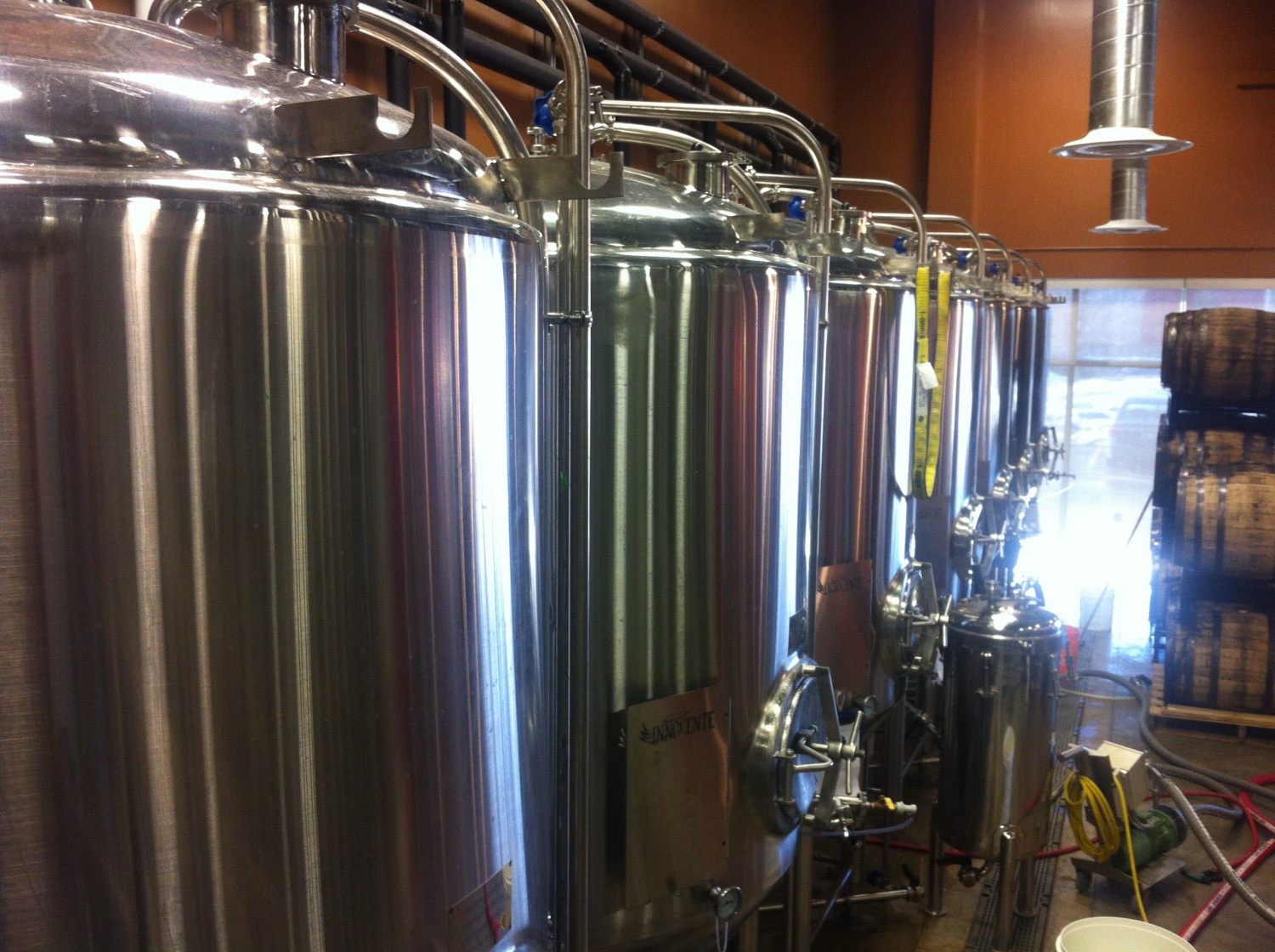 Spring is in the air and on everyone's mind! When we think of spring we think of budding trees, patio life, and of course, local beer. In a lively community, March's St. Patrick's Day celebrations only reinforce these feelings.
Brilliant breweries have been popping up all over Southern Ontario, which makes it easy to support and stock local beers that taste great too.
We've compiled a list of locally crafted, delicious-focused breweries from the Region.
The best part? You'll find beers from each of these breweries at Proof!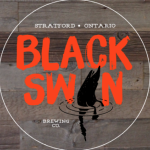 Black Swan Brewery – Stratford
Part science, part art, Black Swan Brewery is a craft microbrewery that brought a science teacher and a music teacher together to create something delicious.
Known for: English Pale Ale, India Pale Ale, Black Swan Porter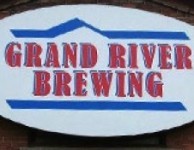 Grand River Brewery – Cambridge
No need to overindulge! Grand River Brewery's goal is to produce beers with less than 5% alcohol content while maintaining full flavour.
Known for: 1913 Traditional Golden Ale, Galt Knife Old Style Lager, Hannenberg Pilsner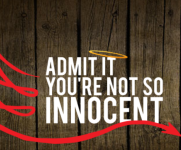 Innocente – Waterloo
"Innocent until proven guilty" is their slogan, and we agree! Innocente brews are recognized for their pronounced hops and devilish undertones.
Known for: Bystander American Pale Ale, Fling Golden Ale, Conscience American IPA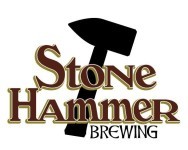 Stonehammer – Guelph
With over 20 years of history, Stonehammer is no newcomer to the microbrewery scene, perfecting a long list of handcrafted beers and seasonal favourites.
Known for: Pilsner, Pale Ale, Dark Ale, Oatmeal Coffee Stout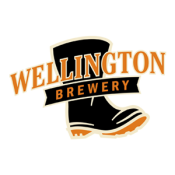 Wellington – Guelph
In 1985, Wellington Brewery was part of the first wave of Ontario microbreweries. They are renowned for their English-style Real Ales – cask-conditioned ales that are unfiltered and naturally carbonated.
Known for: Special Pale Ale, County Dark Ale, Iron Duke Strong Ale, Arkell Best Bitter – Amber
Our 10-tap bar is in constant rotation so there's never a dull moment!
We can't wait to see you on the Proof patio – Cheers!