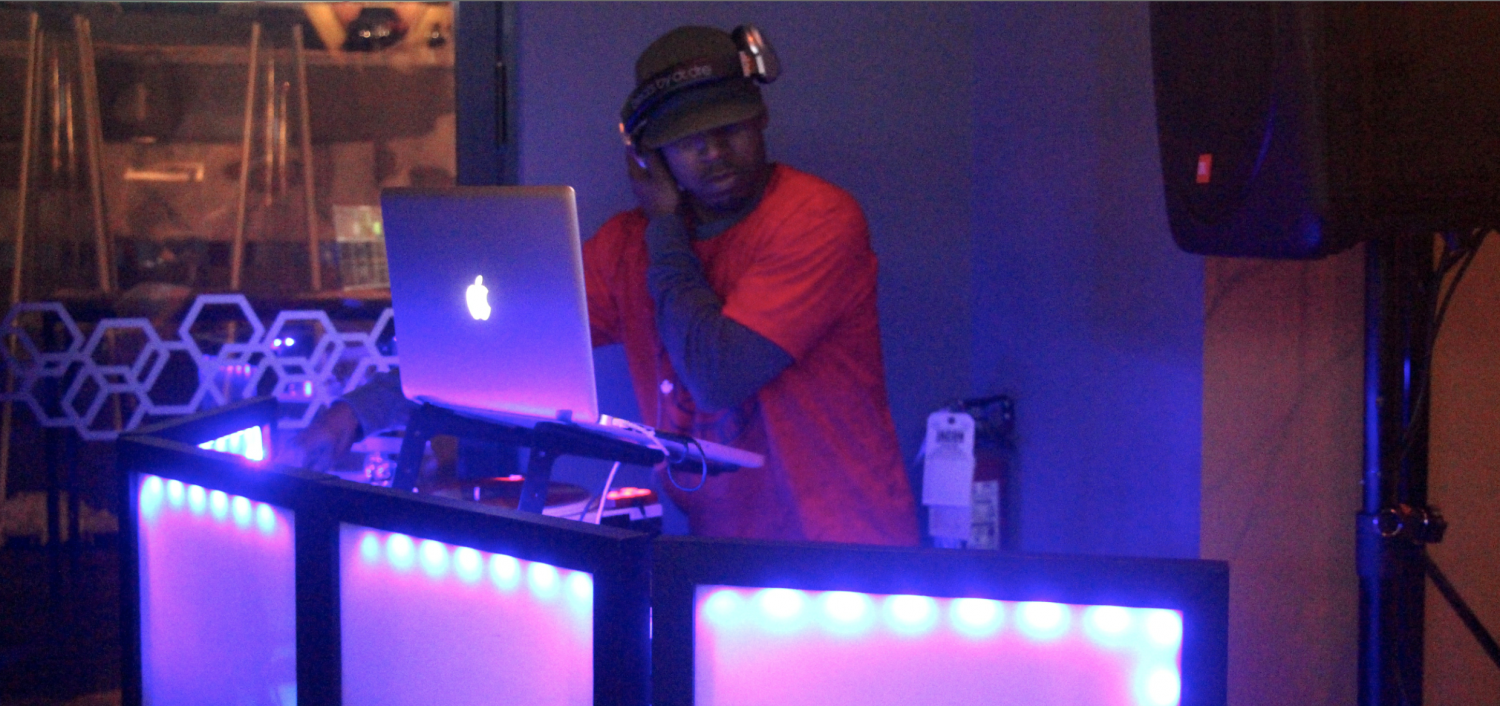 Proof is collaborating with the community to bring you #LoungeNight every Thursday. We're cranking up the volume weekly from 8:00pm -12:00am! Get your friends together for great food, live DJ'ing and a night of drinks on the town. All in Uptown Waterloo!
"Come, Converse, Create" is the motto with a focus on connecting like-minded people in a comfortable space with no pretense.
This electric night features two local talents, with two turntables and a love of music! Esan and Dave are the masterminds behind Simplysoundinggood. They have been deeply involved in music their whole lives and have recently turned to sharing that enthusiasm with live audiences.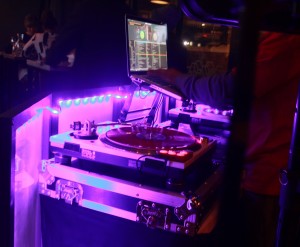 The two are cousins, so they have known each other for years! Their love of music and creating fresh sounds is what has established Simplysoundinggood. You'll notice a foundation influenced by soul, R&B, hip hop, house and anything that gets the spirit moving.
"Ideally playing what simply sounds good to us vs what is fed on the radio. This innovation is what has attracted us to Proof", explains Esan.
Over the past 8 years they have reinvented themselves with a program to play their music software on coded records. It's just like it was before the invention of CD's! They are able to physically touch the music, feeling the space and vibe of the room as the play. Perfect for a lounge environment!
You may be wondering, what are they ordering from Proof? Both Esan and Dave are hearty carnivores that reach for steak and red wine any chance they get!
"I think it's a great marriage. It has always been an idea of ours to have a spot for 'the grown & sexy' to lounge and listen to good vibes that you're not used to hearing everyday." said Esan.
For Proof this means 4 high-energy hours of lounge worthy vibes every Thursday night. We look forward to seeing fresh faces at Proof over the weeks to come. Stay tuned for even more power-driven drink specials designed for an energetic night in our lounge.
Great food, music and people are the catalyst for great things! Lounge Night is brought to you by Simplysoundinggood and Uptown Waterloo's Loop Clothing.
Lounge Night
Thursdays 8:00pm-12:00am
Proof Kitchen + Lounge