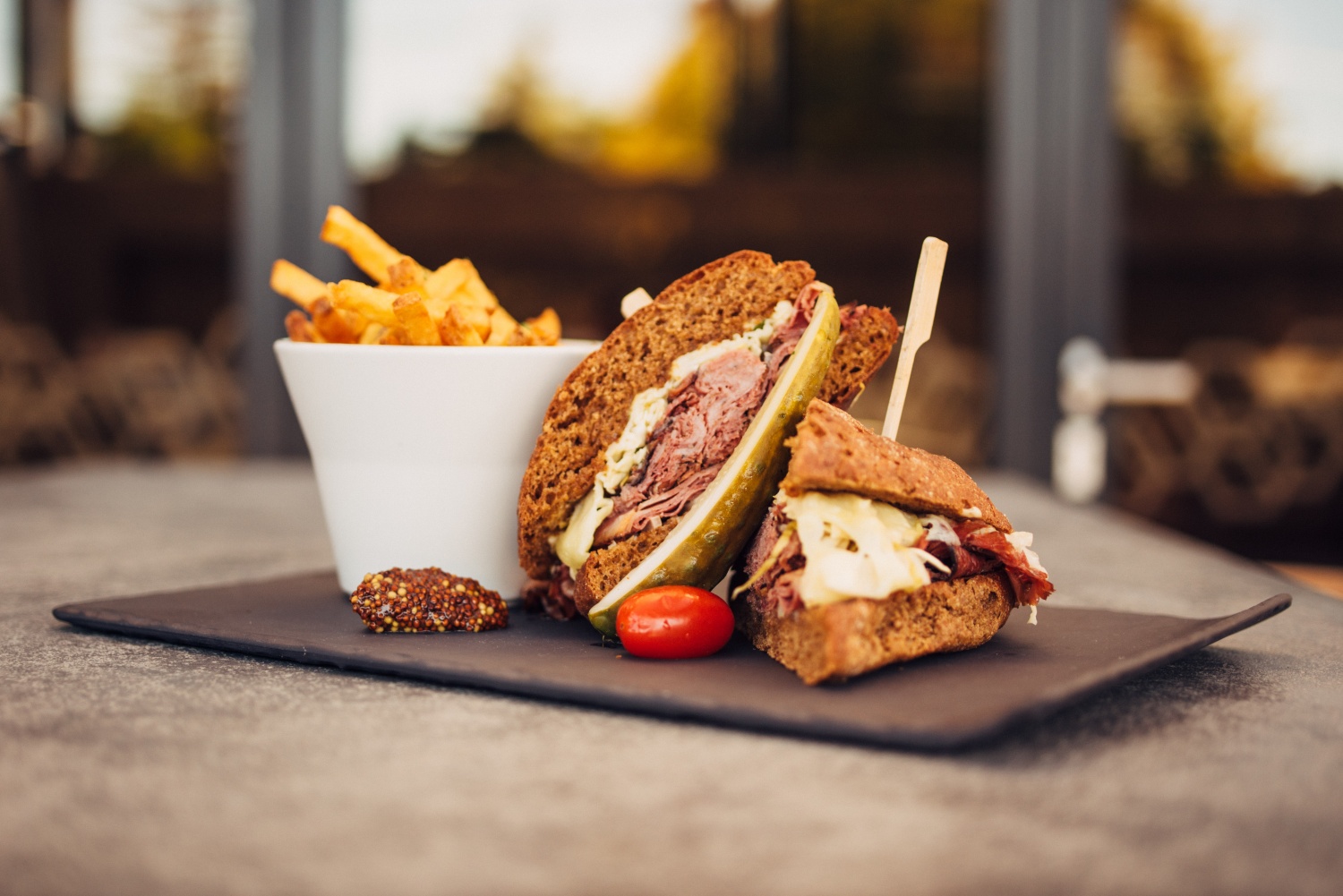 We're excited to announce, we have updated our menu for the fall and winter seasons! Focusing on supporting various local farms and vendors, Executive Chef, Jeritt Raney has made sure our new menu is filled with delicious and unique fall flavours!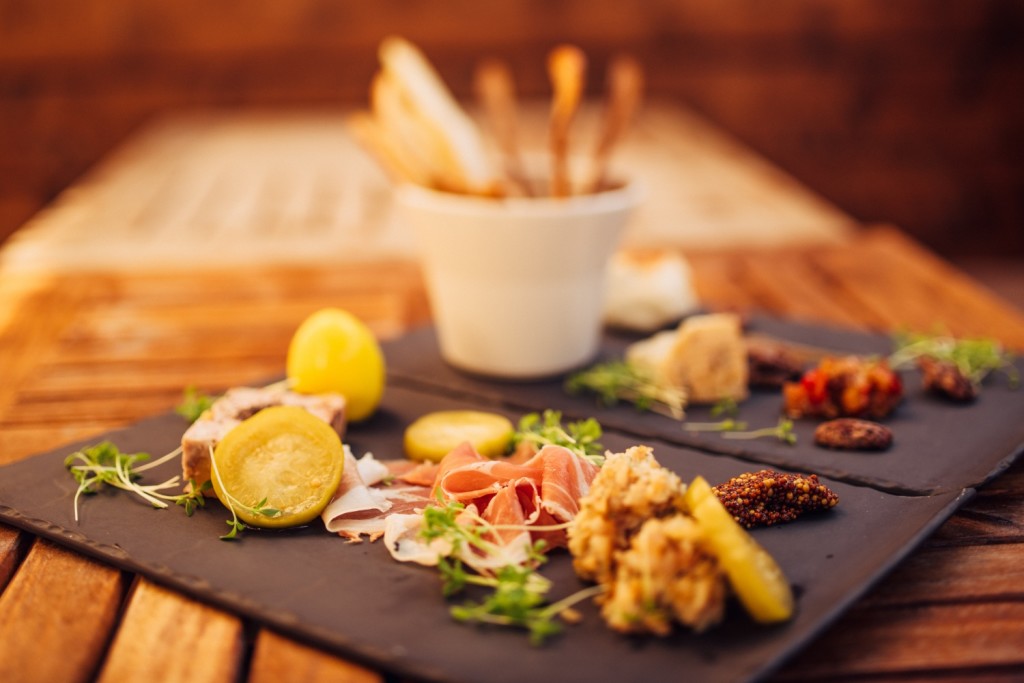 THE 1816 CHEF'S CHARCUTERIE
This is the perfect appetizer to share! With a changing variety of Chef's selected Ontario meats and cheeses, along with in-house made crustinis and a diverse selection of preserves, this appetizer will be a conversation starter all on its own.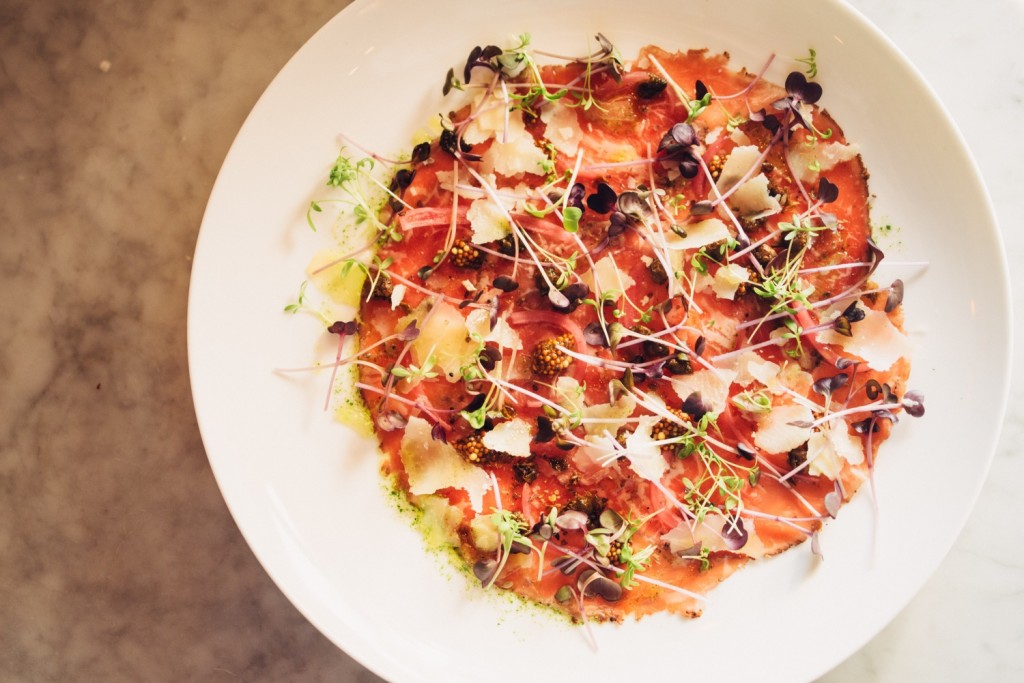 BEEF CARPACCIO
This appetizer screams "tender"! The paper thin striploin crudo is seasoned to perfection and topped with Kozlik's triple crunch mustard, Grana Padano cheese and pickled red onions. A must-try!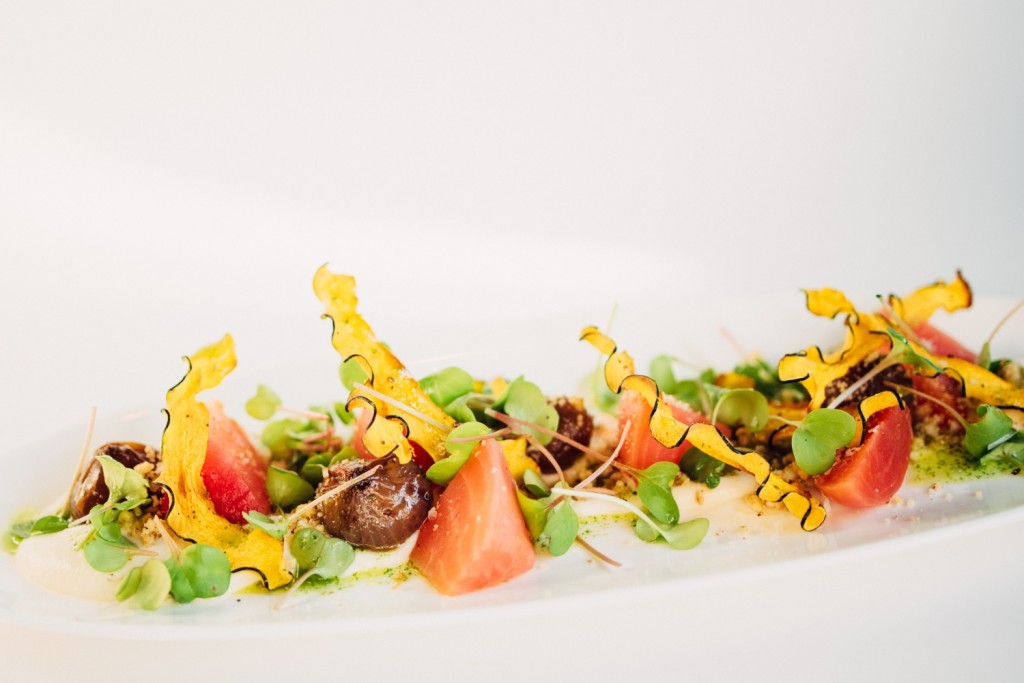 HARVEST PLATE
For all the vegetarians out there, this appetizer is exactly what you're looking for! A variety of delicious seasonal vegetables cooked and loaded with flavour! Citrus braised beets, truffle cauliflower, toasted walnuts, thyme candied squash and Cipollini onions.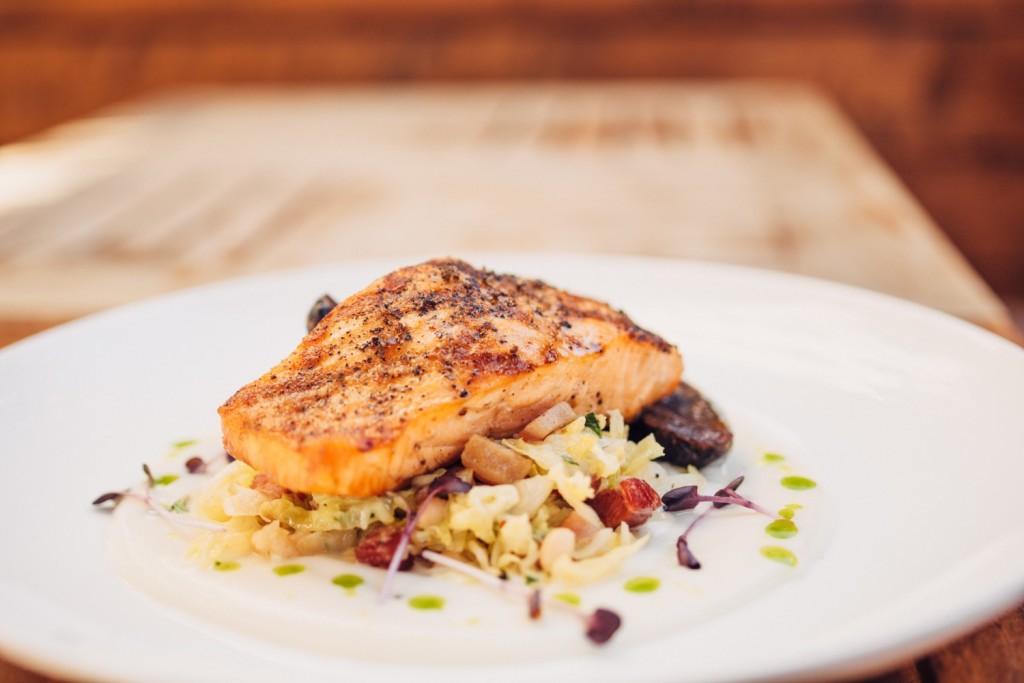 GRILLED ATLANTIC SALMON
This entrée is an excellent option for those looking for a healthy alternative. With northern white beans, Savoy cabbage, bacon ragout, roast Grand Bend purple potatoes and truffle cauliflower puree, you won't be cutting any flavour!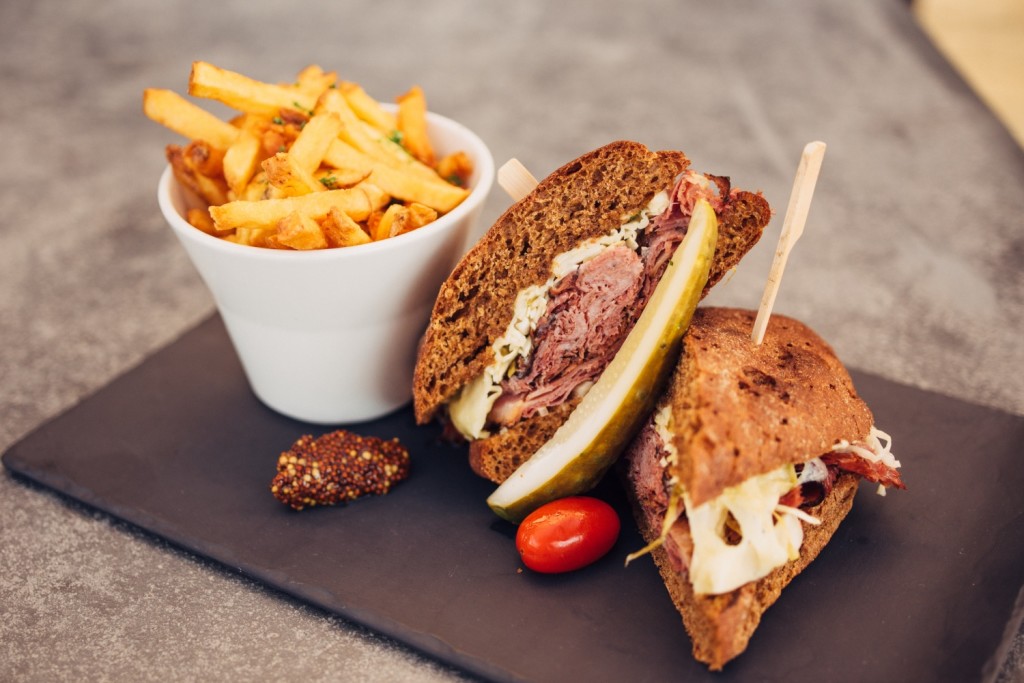 THE REUBEN
This is everyone's dream sandwich. We have cured the juicy smoked brisket in-house, added creamy Gruyere cheese, in-house made sauerkraut and zesty Russian aioli. Finally, our Pastry Chef, Jen added the smooth flavours of the Black Swan Porter to our in-house made porter-rye bread to top it all off.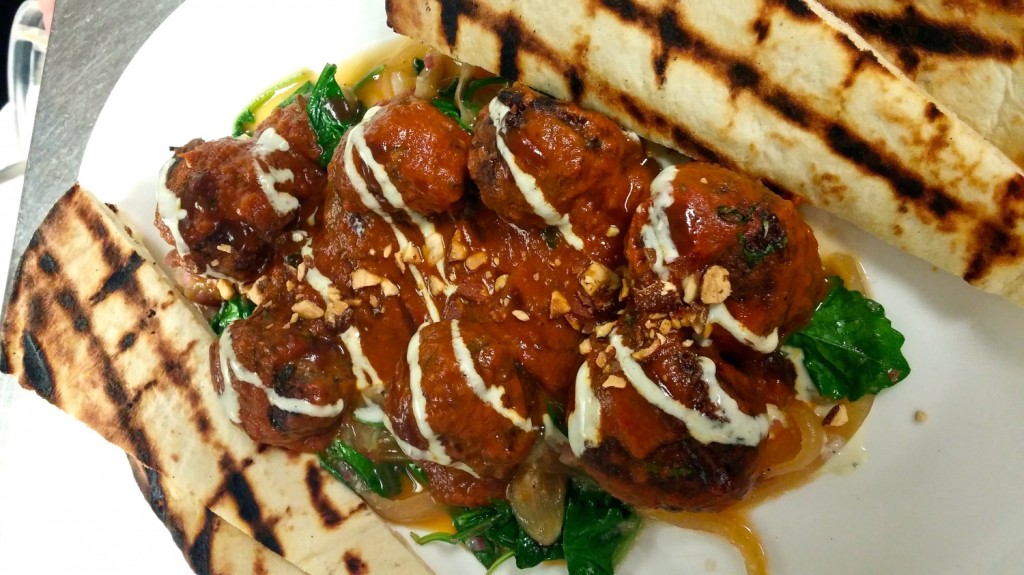 MALAI NORTHERN CURRY
Another mouth-watering vegetarian dish! Indulge in braised bean kofta, spiced tomato and coconut curry, garlic onion kale, minted yogurt, tamarind glaze and warm naan. *This dish can also be made completely vegan!
Please don't hesitate to let us know your thoughts on our new menu. We welcome all feedback!
Happy fall everyone!