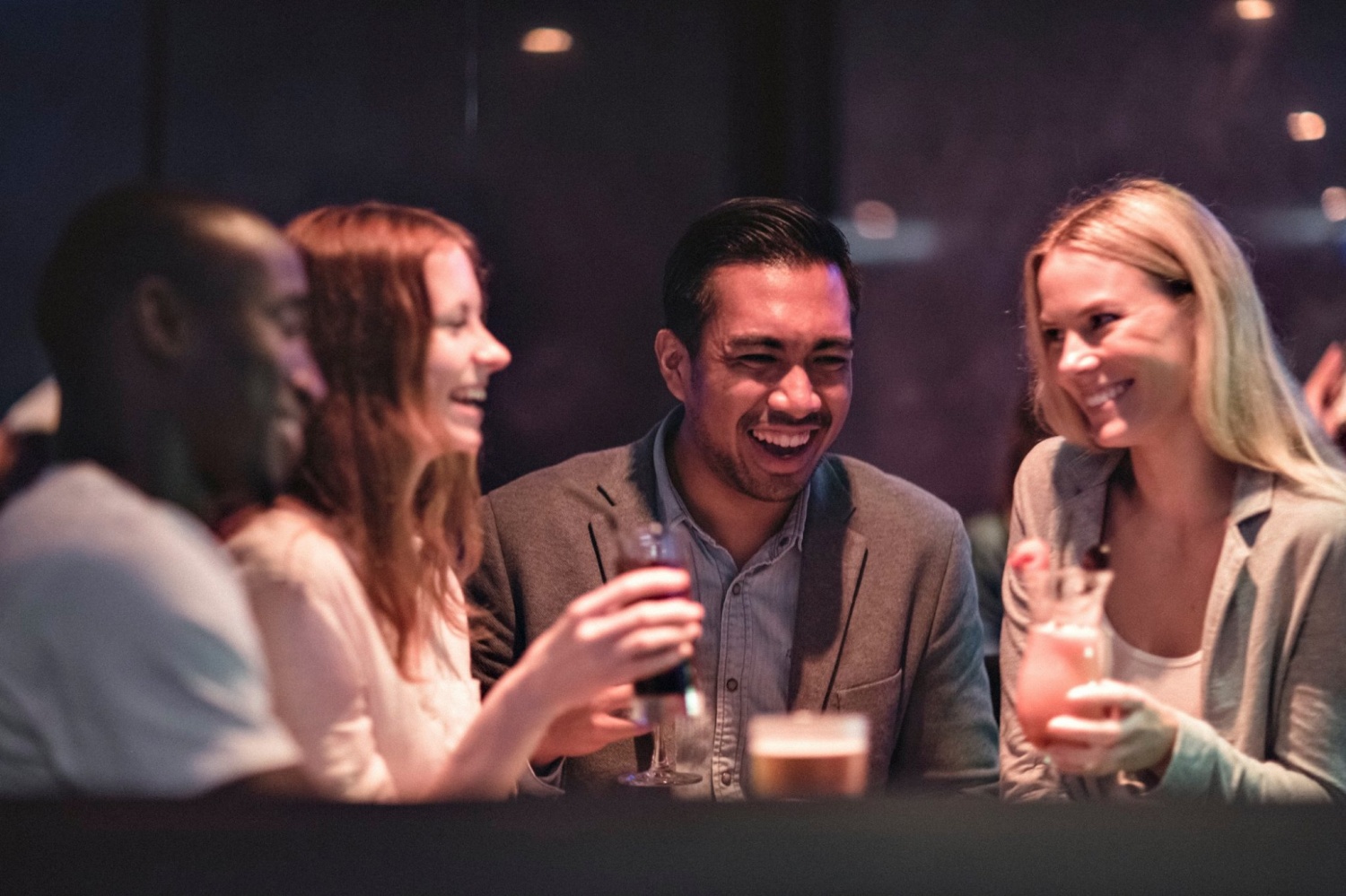 At Proof Kitchen + Lounge, we know how hard you work throughout the week.  To celebrate your hard work, our staff wanted to give you something to look forward to each Friday! We're very excited to introduce – #SocialFridays.
Starting at 4PM and running until 6PM Friday nights, we will be serving delicious chef-selected and hand-crafted bar snacks in the lounge – and they're FREE.
Sounds simple, right? All you need to do is show up and enjoy your Friday evening with friends and co-workers.
But that's not all!
We are also running a contest that could win you BIG. Before leaving, make sure to drop off one of your business cards in our ballot box. This could win you a #SocialFridays party for you and five friends featuring two drinks each and an assortment of apps – all on us! Yum!