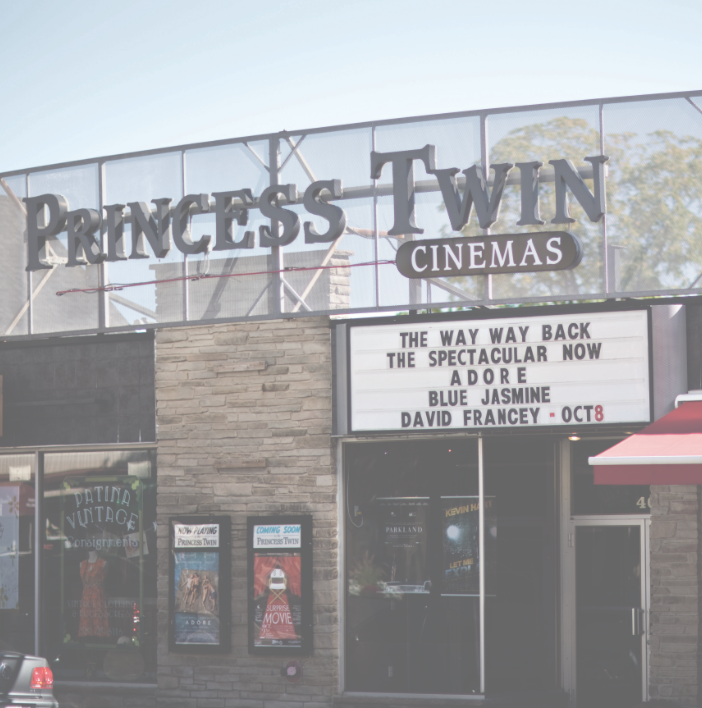 Tomorrow, Thursday October 2nd, will be the very first event at Proof Kitchen + Lounge.
Princess Cinemas is holding an exclusive pre-release screening of a SURPRISE movie and we are the lucky venue holding the after party! We are excited to be collaborating with local businesses to bring you this unique community event.

You can look forward to a reception catered by Proof located on the main floor of the brand new Delta Waterloo Hotel. Each Surprise Movie ticket will include delicious hors d'oeuvres created by Chef Tim and Stacy & Melissa, two of Proof's bartenders are looking forward to serving a selection of wines and beers throughout the event!
We're just down the street from Princess Cinemas and we couldn't be happier to participate!
The film will be featured at Princess Twin Cinemas.
46 King Street North.
Doors open 6:30pm
Film begins 7:00pm
What could be better than a night out with a film and friends? The event will raise awareness and funds for one of our favourite community programs: KW Counselling Services.
We are new neighbours to numerous local Uptown businesses and we're looking forward to many more collaborations in the future.
Find out more and purchase your Surprise Movie Night tickets here.