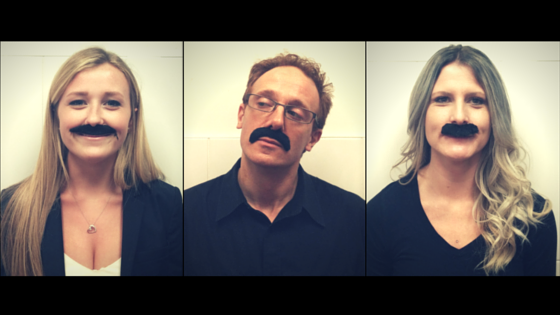 With the cold winter weather upon us, who doesn't love a little extra warmth on their upper lip? Whether it's a light dusting of hair, or a thick and heavy stache – it's all for the greater good of men's health!
To do our part to contribute to this great cause, we are dedicating Mondays to giving back to those in need – and we're calling them "Give Back Mondays"!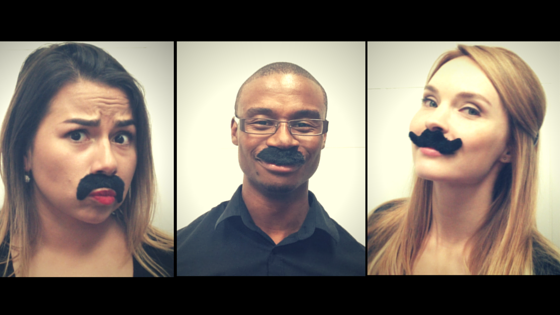 Join us Mondays for lunch and dinner, where we will be donating $1 of every appetizer sold to a selected charity. If you want to step up your game and order an entrée as well, you will receive $5 off your appetizer.
For the month of November, we are focusing on the Movember charity, so come in and show us your MO. For more information on how you can get involved, check out ca.movember.com. To donate to the Proof Kitchen + Lounge Movember team, click here.