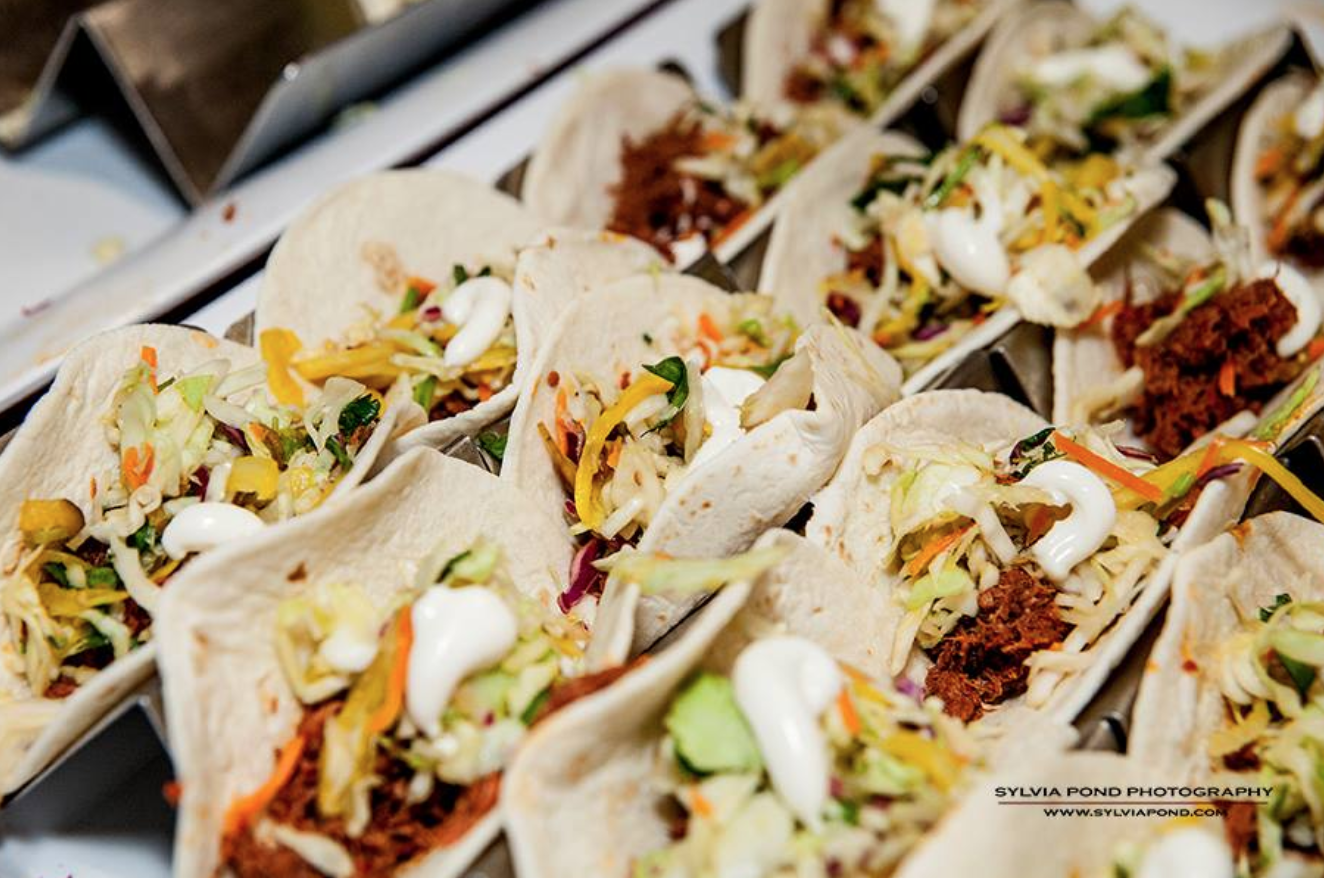 Waterloo Region TacoFest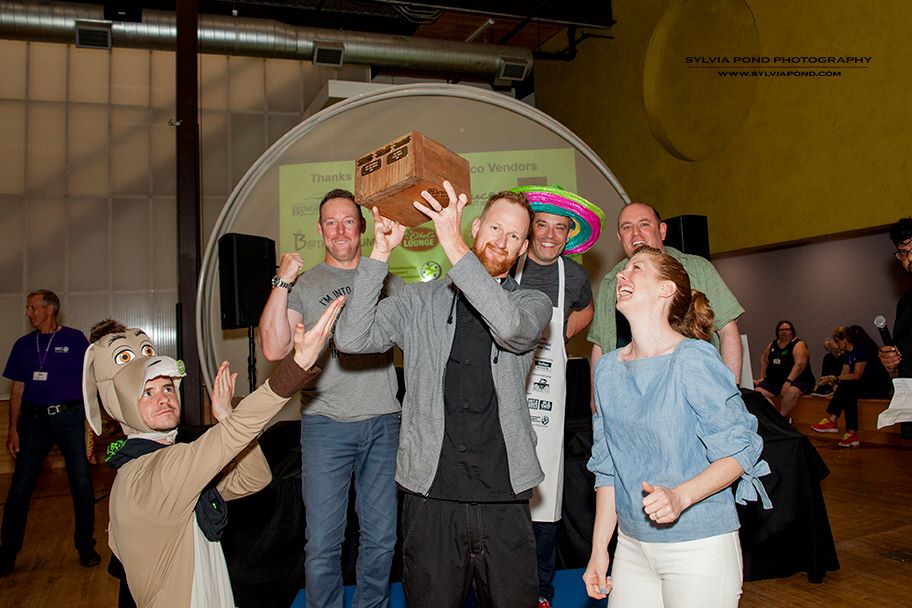 Golden Taco Winners!
Proof took home the Golden Taco at this year's Waterloo Region TacoFest!
Not only did we help raise awareness and donations for Community Support Connections – Meals on Wheels, we also helped satisfied the taste buds of many taco lovers with our award-winning Braised Lamb Tacos!

Award-Winning Tacos
Made with slow cooked spiced lamb, pickled red onion and eggplant, cilantro and lemon mint labneh, these tacos are a MUST try on our Spring/Summer menu!