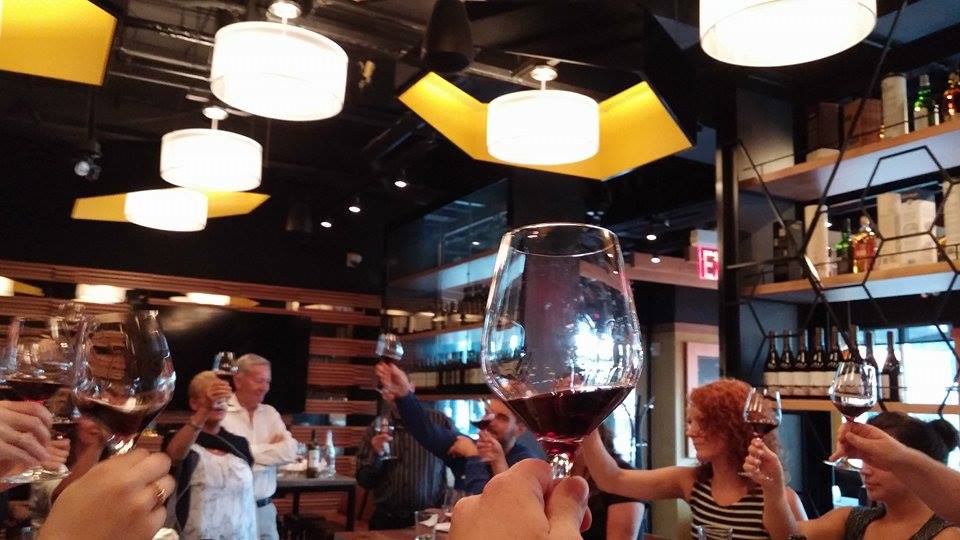 New season – new promotion!
At Proof we want to applaud your hard work by rewarding you with a mid-week reason to celebrate – so we're bringing #WineWednesdays back with a brand new promotion!
The new and improved #WineWednesday now gives you the opportunity to break up your week with 25% off all wine, in glass and/or bottle form!
With our broad selection of wines varying from light and citrusy Italian pinot grigios, to bold and daring Argentinian malbecs, we have a wine to please every palate.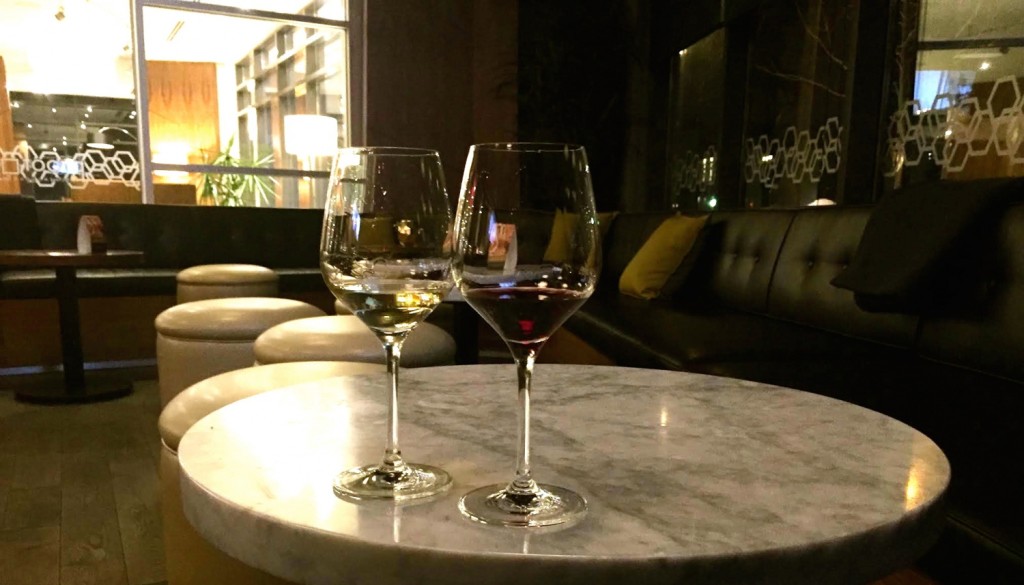 We have created the perfect reason to bring your girlfriends, boyfriends, or family members together for a night of engaging service, delicious food, and of course, fabulous wine. Happening every Wednesday!
Be sure to share your #WineWednesday experience on social media using the hashtag #WineWednesday and #MyProofKW. We would love to hear how your night was and your favourite wine on our menu.
See you Wednesday!